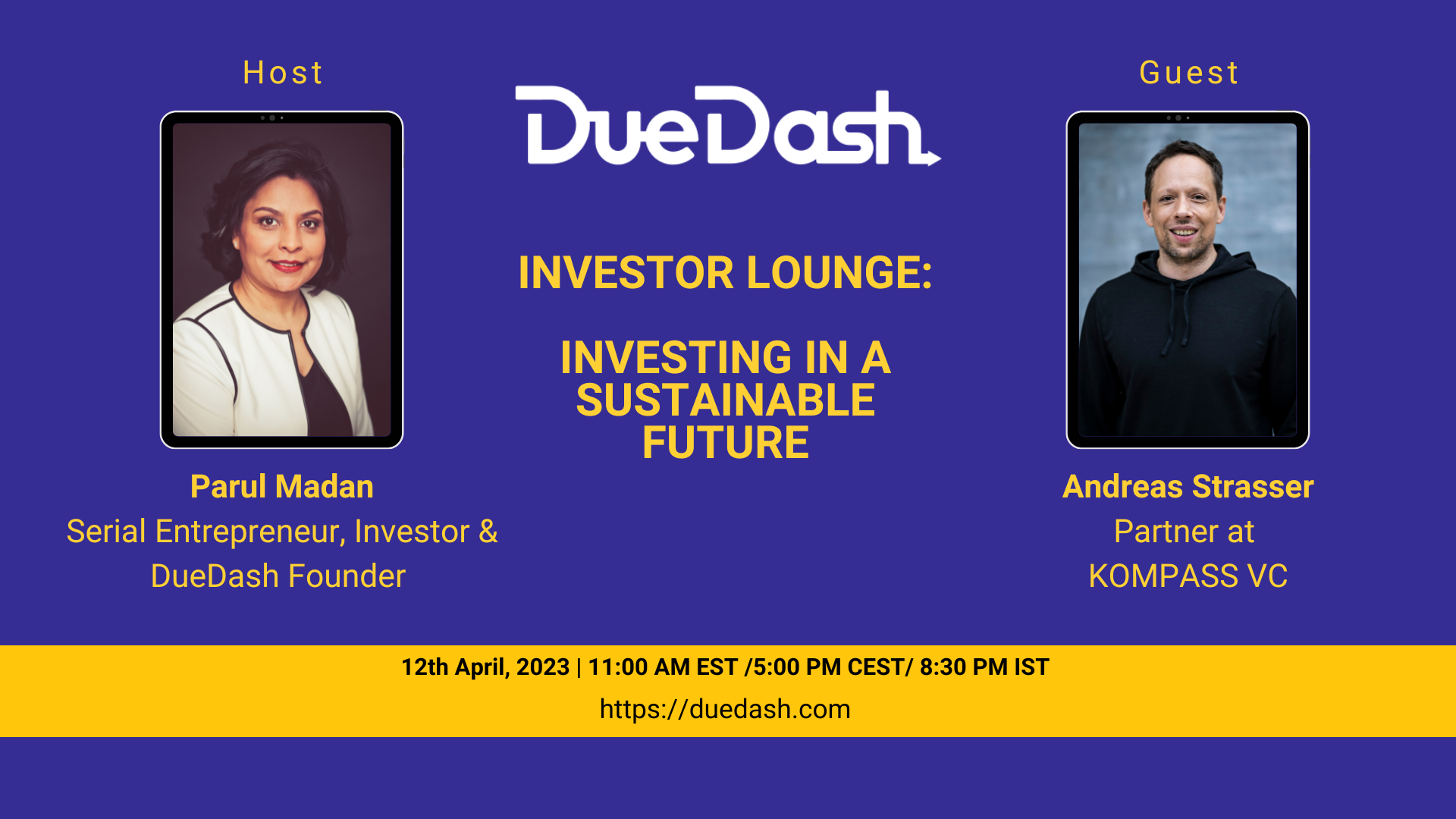 What do investors care about when investing in sustainable startups?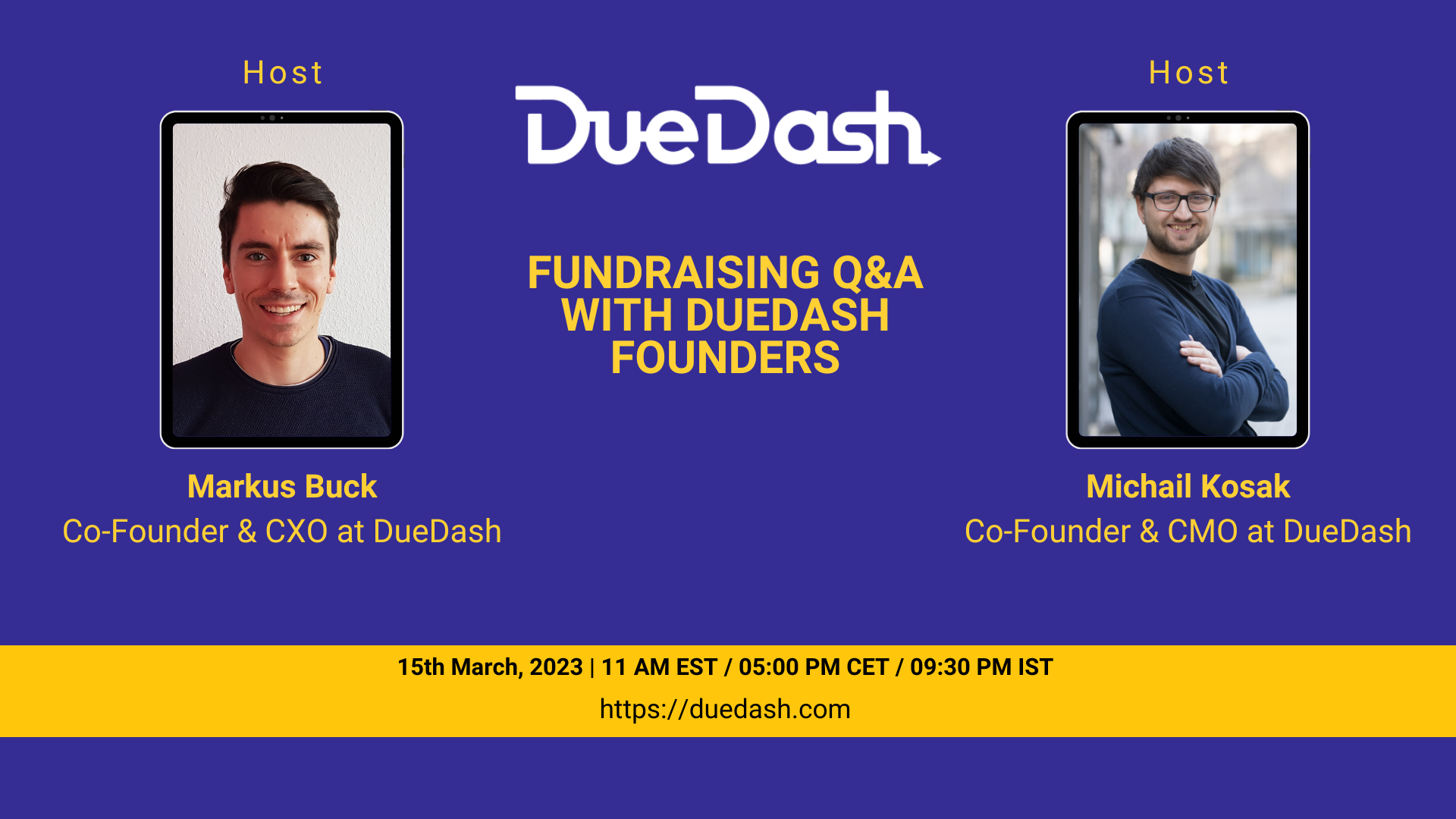 Ask us your biggest investor relations & fundraising questions!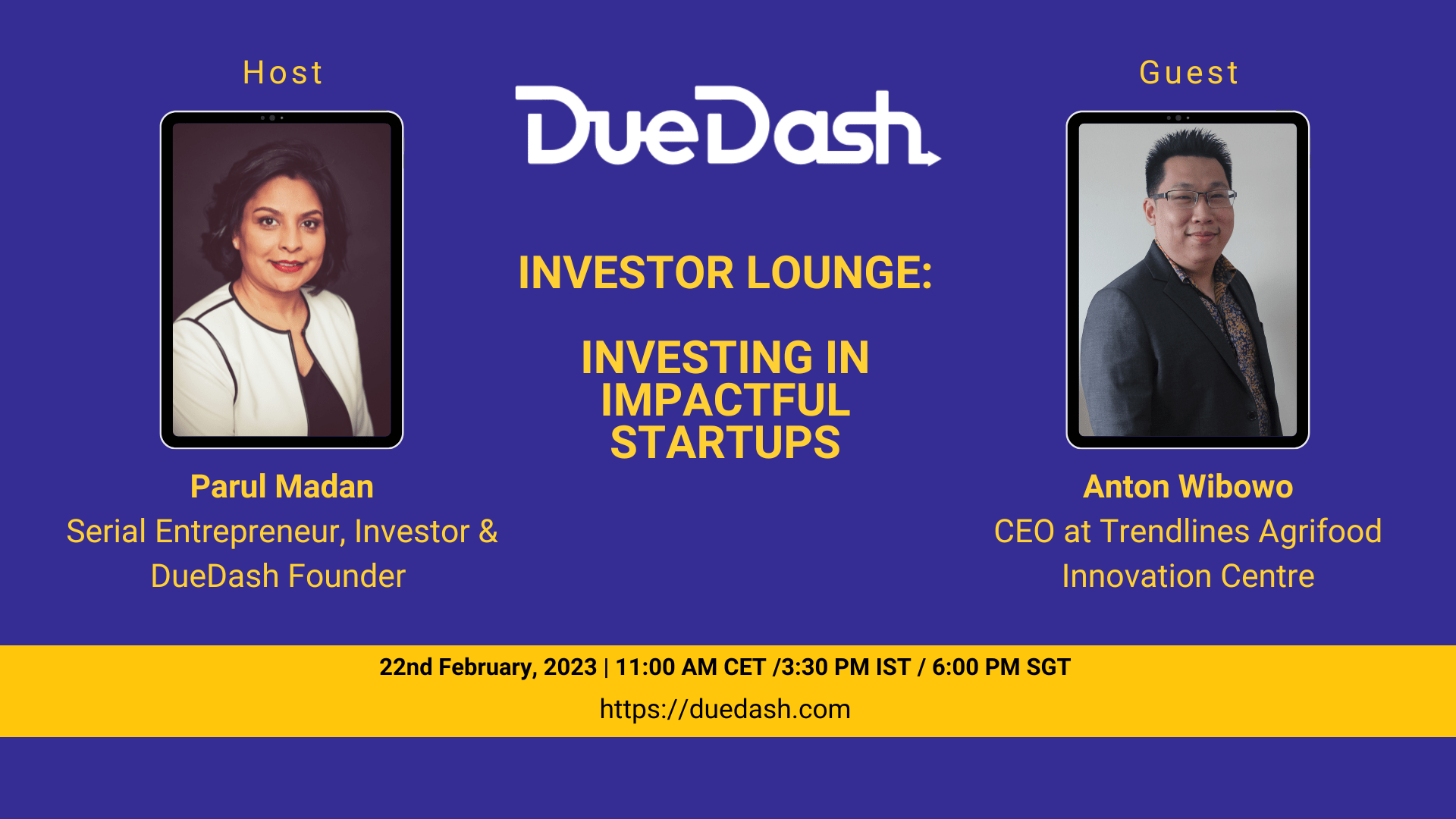 What do investors care about when investing impactful startups?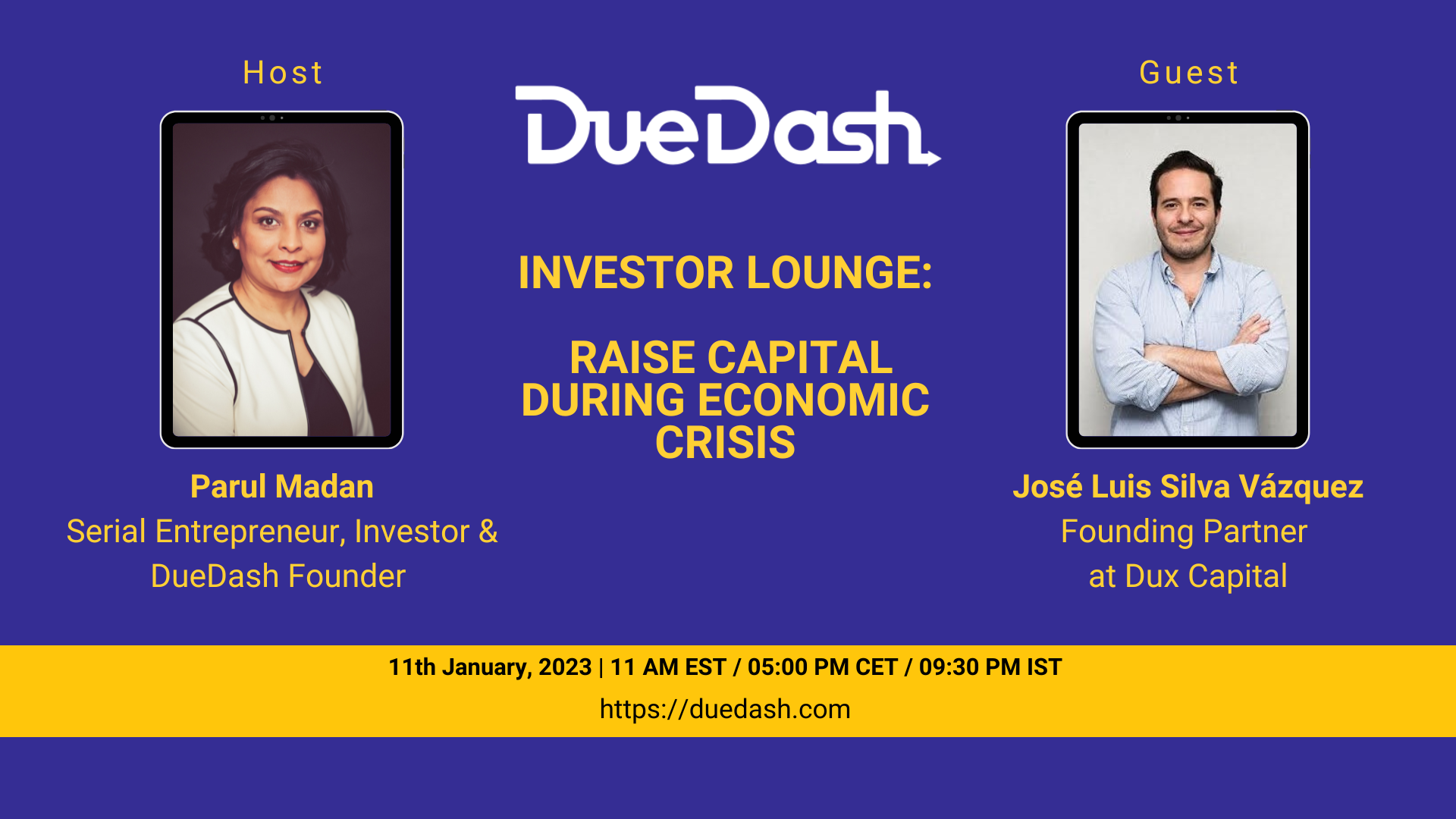 How do you deal with the current economic crisis while raising funding? Learn more in this insightful session!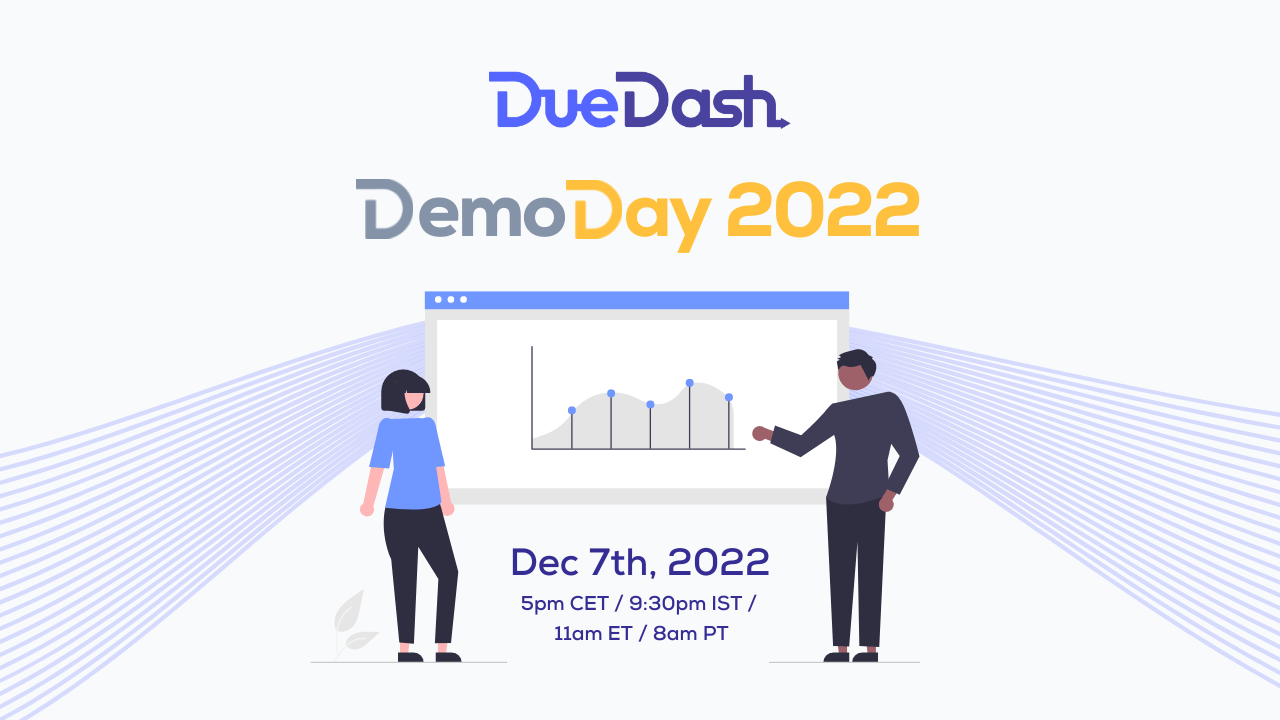 It's time to celebrate the stars of the future that are going to change the way we live today. In this demo day, we present you 20 curated startups from trending verticals and geographies.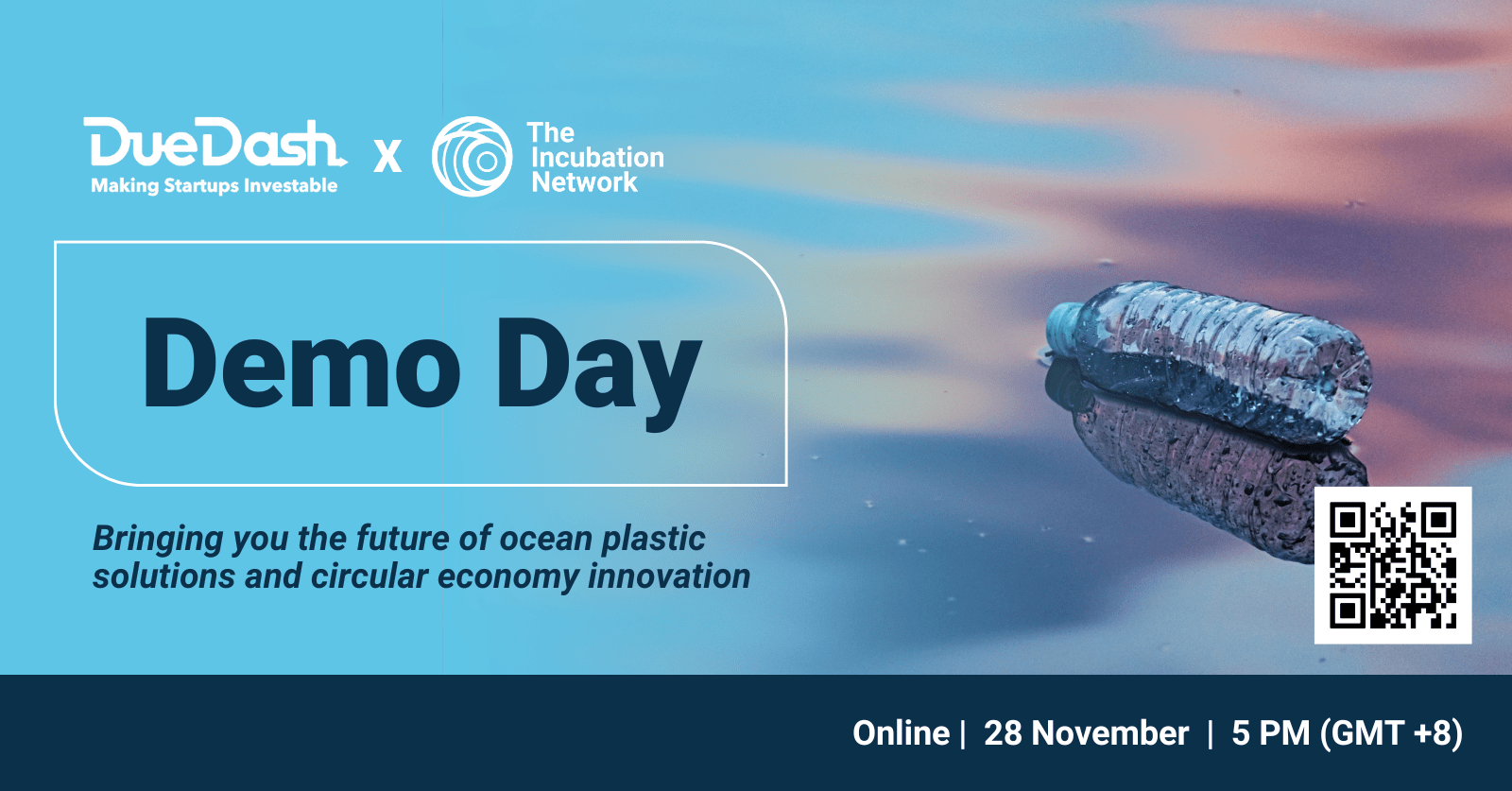 Together with our partner The Incubation Network, we are bringing you the future of ocean cleaning and circular economy innovation. Top 12 startups from the CleanTech sector.
Tae Hea co-founded Storm Ventures, who invested in ~200 B2B software companies leading to 11 unicorns. Tae Hea was the founding CEO of Airespace, a B2B startup, which was later sold to Cisco for $450m.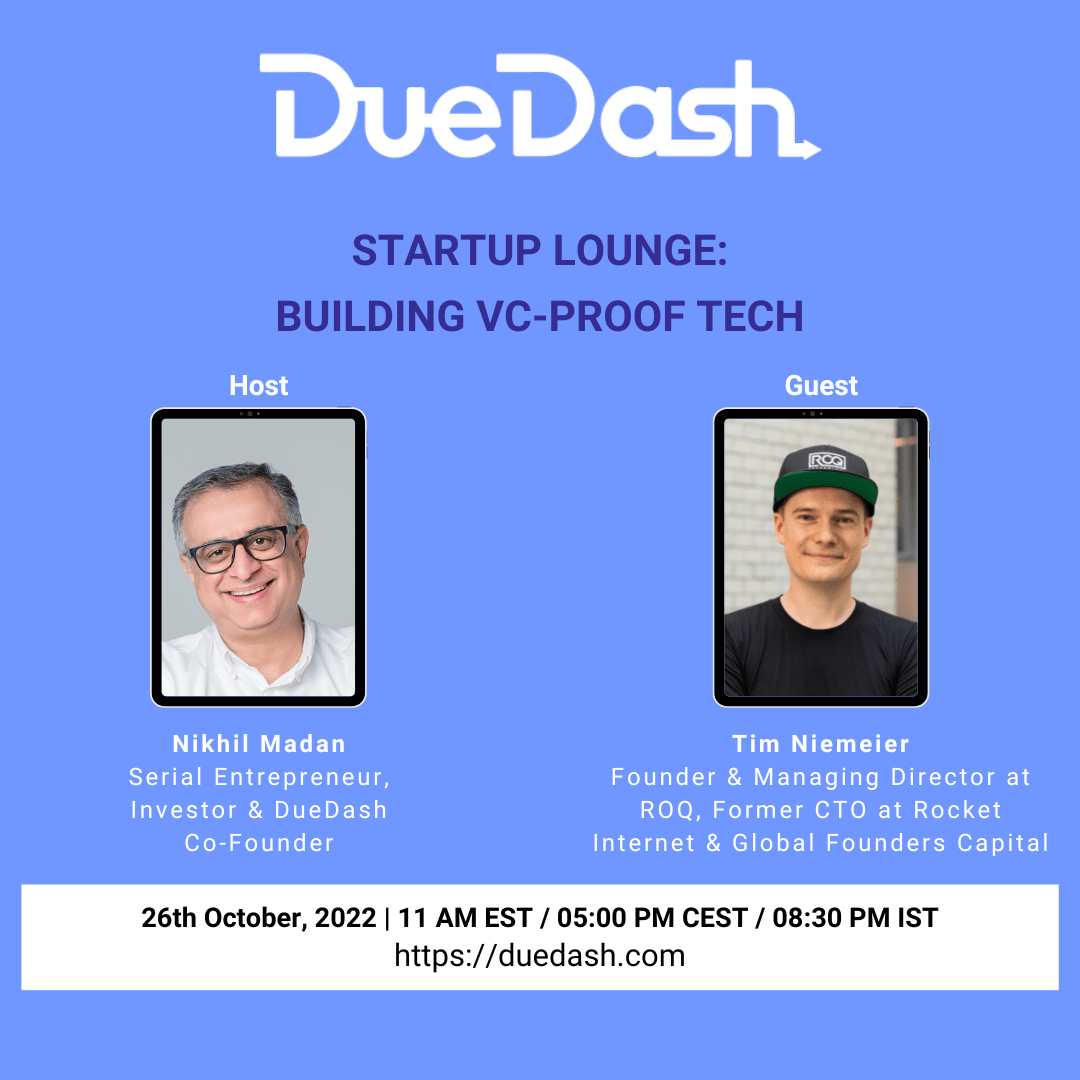 Learn from the former CTO of Rocket Internet how he goes about building the tech side of his startups.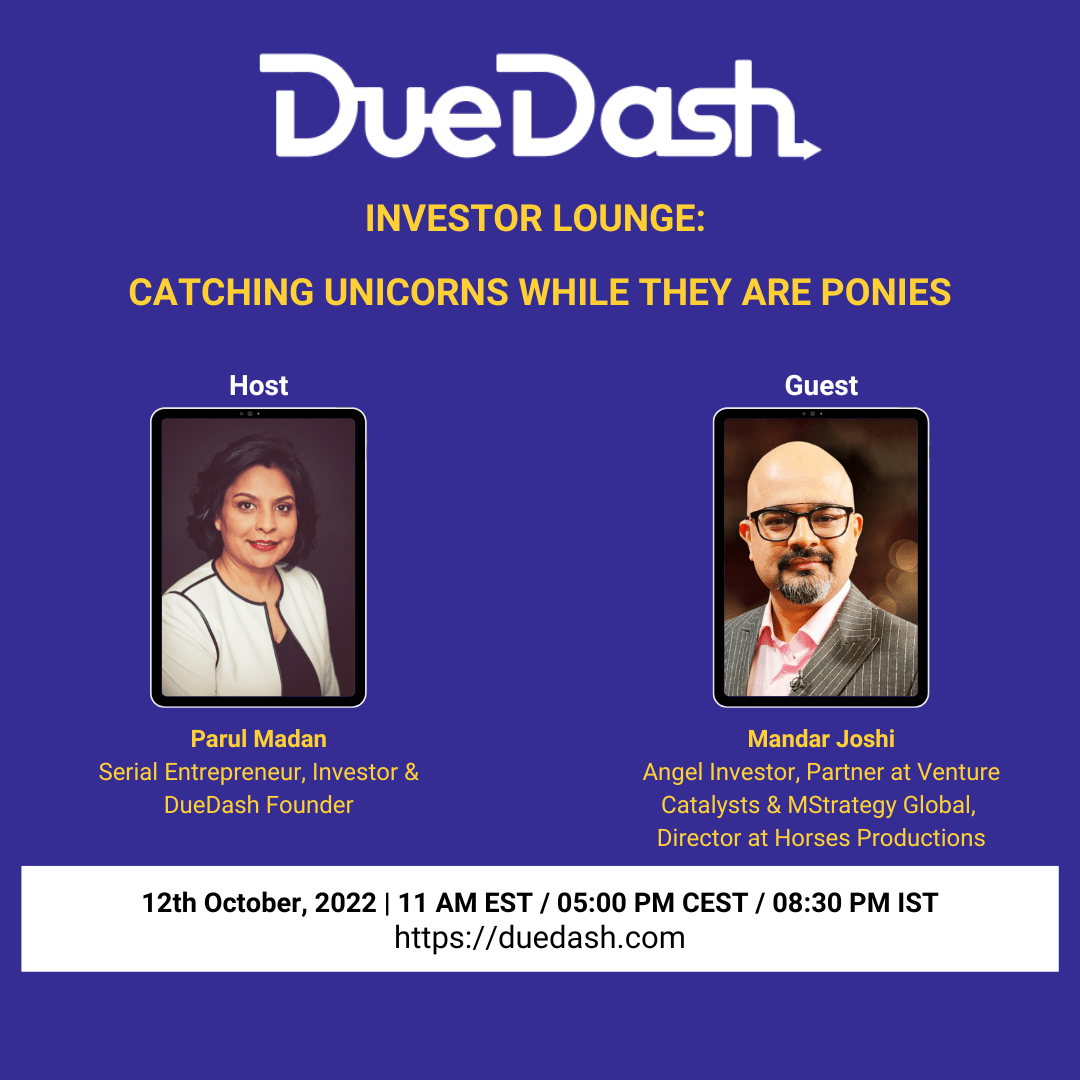 How do investors assess the potential of a startup and use their data to get an accurate picture?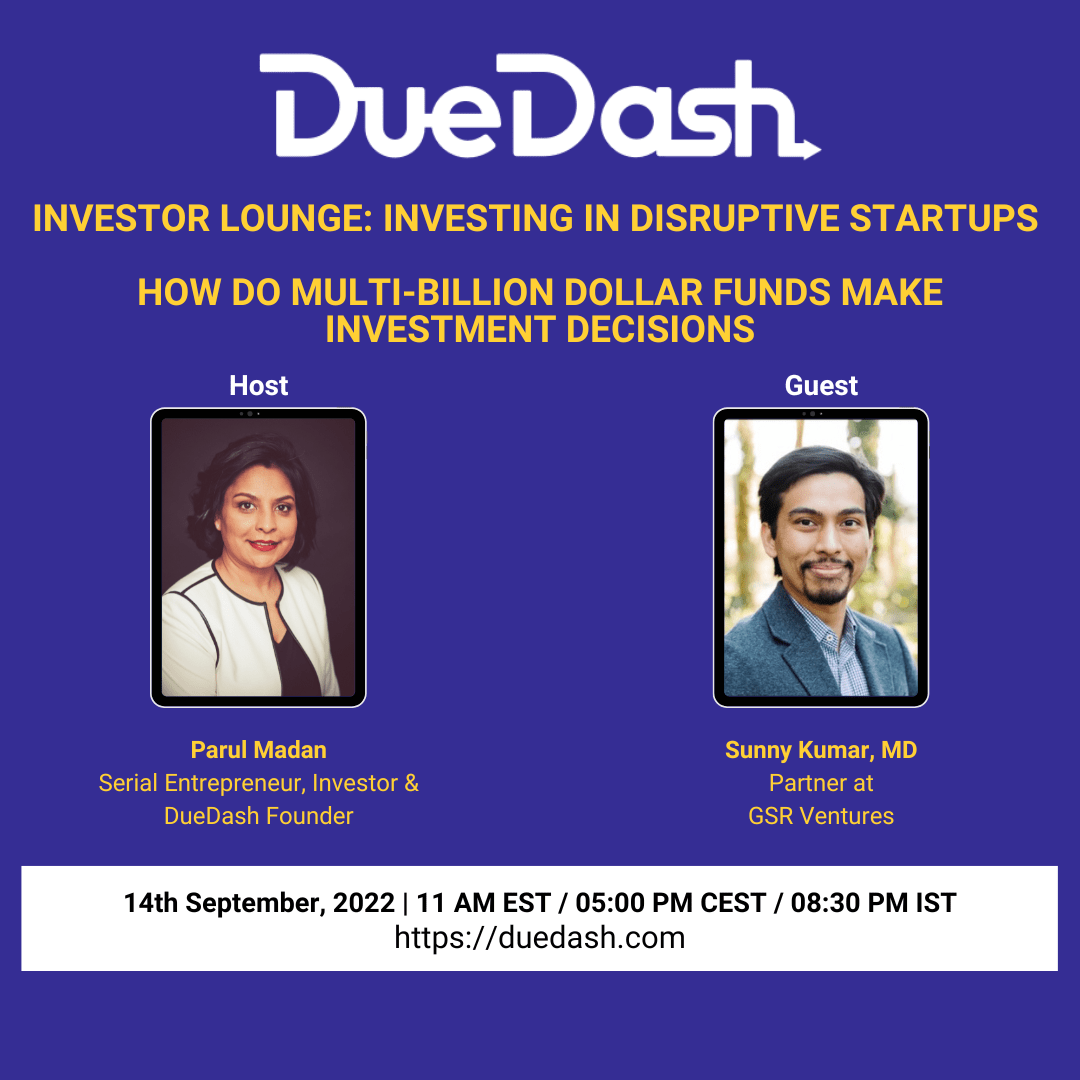 Learn from Sunny Kumar, Partner at GSR Ventures, how multi-billion dollar funds make investment decisions.
Join +16k
newsletter subscribers


and get investability updates
Never miss an event again. Receive latest industry news, updates and insights around investor relations and fundraising.