Private equity
From early investments to late-stage rounds
Our platform is designed to serve the needs of indivdual investors, funds and organizations.
01
Get all data insights even for early-stage startups in visual dashboard and structured data rooms.
02
Easily collaborate with your team from deal sourcing through due diligence to portfolio management.
03
Track KPIs and get startup updates, help them raise funds and source new startups and investors.
Testimonials
What our
investors

are saying
Learn how DueDash helps investors on lowering costs, increasing efficiency and and managing all interactions in one platform.
Glenn Argenbright
Founder & General Partner at Quake Capital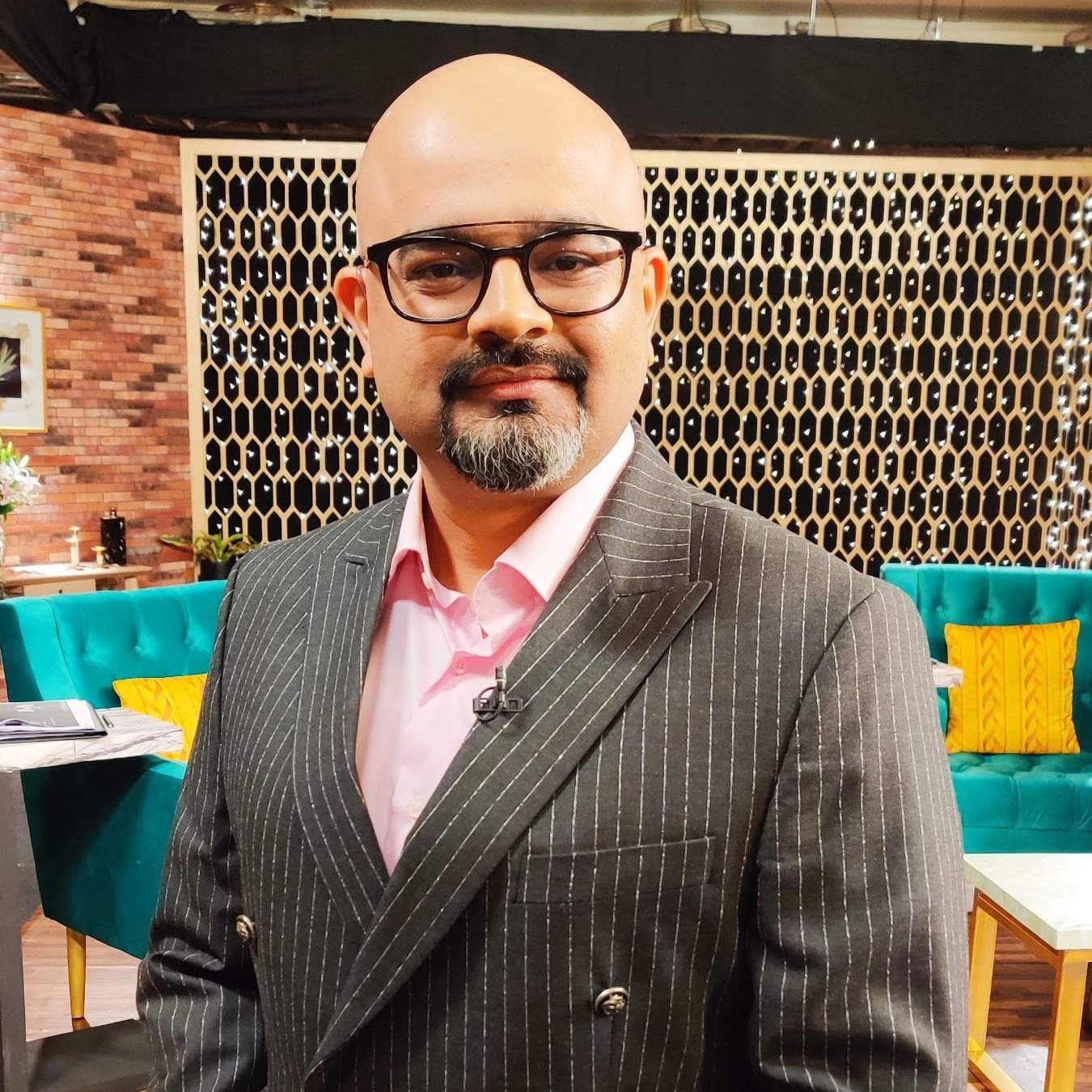 Mandar Joshi
Partner at Venture Catalysts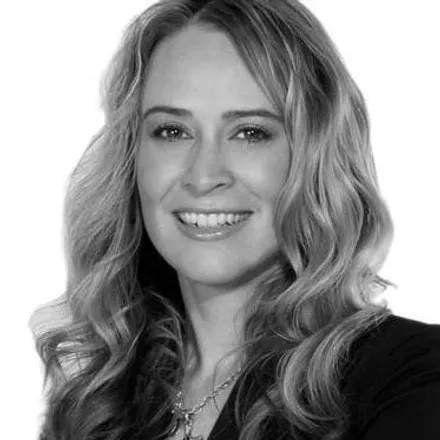 Priscilla Pesci
Partner at Craftwerx Capital
Joseph Dormani
Principal at Thomson Reuters Ventures
Book your
investor demo

and get targeted deal flow
Learn more about our investor relations platform and how DueDash can help with your deal flow and portfolio management
Search
Access startup profiles
Profile & data room
Conduct due diligence
Get customized VC
support services
DueDash can support your VC firm across the entire investment life cycle powered by research, data room analysis and tech-driven insights.
Portfolio
Track your portfolio
Get in touch
Do you have any questions or interested in learning more how we can support on your deal flow and investment activities? Just fill the form below and we will come back to you shortly.