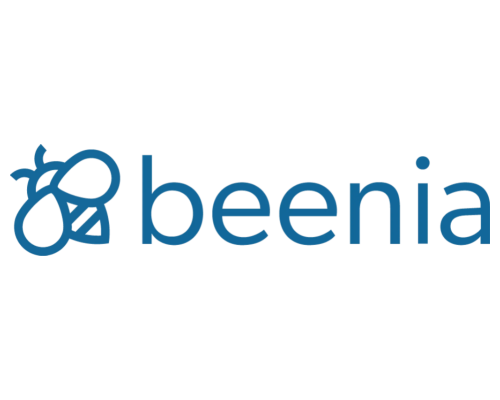 Growth acceleration software
Startup discount for

Beenia
Beenia is a growth acceleration software which helps teams to manage growth activities, tie activities to goals, track goals in real time using external data, run growth meetings and easily collaborate not only within your team but also with external stakeholders like mentors, partners and more. Beenia is a tool with similarities to Trello or Asana but with capabilities designed for startup acceleration and growth hacking
About the deal
Learn more about the deal and how you can get your startup discount.
Deal highlights

Accelerate growth using Beenia. Track your KPIs. Tie your KPIs and goals to growth ideas and experiments. Run productive growth meetings and collaborate around growth easily not only within your team but also with external stakeholders like with mentors, partners or customers.. Visit Beenia.

Target groups

Startups in any stage who would like to accelerate growth by practicing growth hacking.

Eligibility criteria

You need to have an active DueDash Investor Relations account with +70% profile completeness.
Get your deal
Apply for
Beenia

discount!
Fill out the form below to apply for your discount. We will come back to you after reviewing your submission.
Sign up for free and start
fundraising

like a pro
Connect with investors, share your data and keep them updated about your startup's progress. All in one platform.
Learn more
Product images
You want a sneak peek of the product's design? Sure, take a look here!