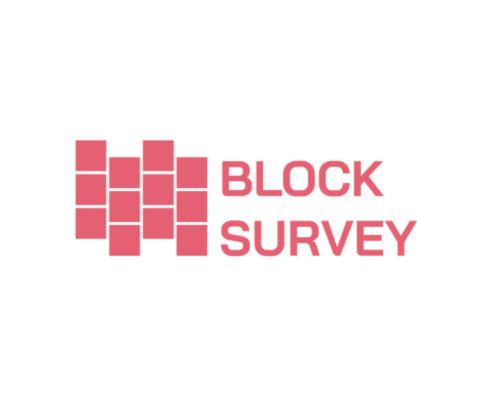 Data management
Startup credits for

BlockSurvey
BlockSurvey is a privacy focused survey tool which helps you to collect sensitive data with encryption.
About the deal
Our
BlockSurvey

deal for you
Learn more about the deal and how you can get your startup credits.
Deal highlights

The $180 credits are automatically applied to your BlockSurvey account for your BlockSurvey service usage. The standard plan includes 1 year of BlockSurvey service, which provides you with a privacy-focused survey tool that encrypts sensitive data while you collect it. Discover how BlockSurvey tools work and how it can collect your data and keep your data safe. Visit BlockSurvey.

Target groups

Startups: Ideal for Human Resources and Market Research tasks.

Eligibility criteria

First, you need to have an active DueDash Investor Relations account with +70% profile completeness. Also, new clients and startups with less than $1M in fundraising are eligible.
Get your deal
Apply for
BlockSurvey

credits!
Fill out the form below to apply for your credits. We will come back to you after reviewing your submission.
Sign up for free and start
fundraising

like a pro
Connect with investors, share your data and keep them updated about your startup's progress. All in one platform.
Learn more
Product images
You want a sneak peek of the product's design? Sure, take a look here!