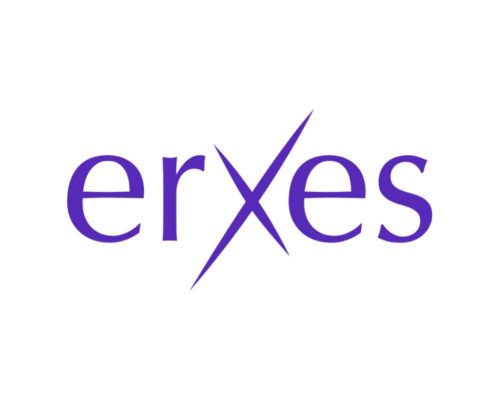 Marketing
Startup discount for

erxes
All-in-one growth marketing platform designed for performance & reliability, and one which will make your customers love you. Create, and develop cross-functional teams between Marketing, Customer Service, Sales, and any department needed to make your company successful.
About the deal
Learn more about the deal and how you can get your startup discount.
Deal highlights

Combine all of your customers in one place through a shared team inbox. Segment your customers by properties or trigger events and engage them through email and SMS campaigns. Test out new ideas, and their effectiveness with erxes' Growth Hacking. Create tasks for your team to resolve tickets from customers. Make the most out of sales by using an organized and effective sales pipeline. Make the company's workflow more efficient and organized with brands and new integrations. Add custom properties for customers, companies, tickets, tasks, and on the sales pipeline. Research your customers' needs & wants based on valuable data accessible with a click of a button. Capture qualified leads through popups/forms, and install erxes real-time, in-app messenger on your website. Train and educate both your customers and employees by creating an easily accessible knowledge base. Visit erxes.

Target groups

Ideal for growing to a medium-sized business with a large customer base. Perfect for the SaaS providers.

Eligibility criteria

You need to have an active DueDash Investor Relations account with +70% profile completeness.
Get your deal
Apply for
erxes

discount!
Fill out the form below to apply for your discount. We will come back to you after reviewing your submission.
Sign up for free and start
fundraising

like a pro
Connect with investors, share your data and keep them updated about your startup's progress. All in one platform.
Learn more
Product images
You want a sneak peek of the product's design? Sure, take a look here!