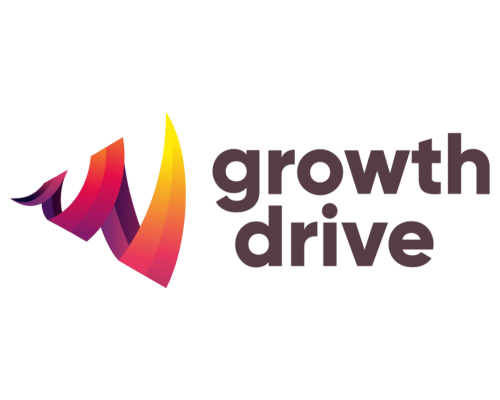 Customer relationship management
Startup discount for

GrowthDrive
GrowthDrive is a referral marketing software designed to help startups accelerate growth through referrals. Startups can use it to run various types of incentive driven campaigns like referral programs, affiliate programs, solution partner programs and more. It is easy to use, flexible and deeply integrated with HubSpot CRM.
About the deal
Our
GrowthDrive

deal for you
Learn more about the deal and how you can get your startup discount.
Deal highlights

Trigger referrals along the whole customer journey. Incentivize your website visitors, subscribers, users, customers or any other stakeholder. Use referral links, referral codes, lead submission forms or manual attribution. Say appropriate thank you to your promoters. Create various promoter groups and tiers with distinct incentives and reward structures. Invite your promoters into a partner dashboard and share with them program statistics, incentives they can share, rewards, payments and more. Visit GrowthDrive.

Target groups

Startups in any stage who would like to amplify their marketing efforts through referrals.

Eligibility criteria

You need to have an active DueDash Investor Relations account with +70% profile completeness.
Get your deal
Apply for
GrowthDrive

discount!
Fill out the form below to apply for your discount. We will come back to you after reviewing your submission.
Sign up for free and start
fundraising

like a pro
Connect with investors, share your data and keep them updated about your startup's progress. All in one platform.
Learn more
Product images
You want a sneak peek of the product's design? Sure, take a look here!