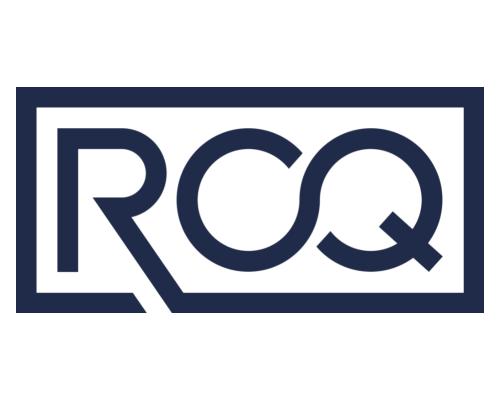 Hosting
ROQ offers UI components and APIs with every feature you need for a successful SaaS application. ROQ work to make the development of professional web applications faster than ever. The combination of an open source Kickstarter Application, essential features via API, and a scalable serverless cloud solution is unique.
About the deal
Learn more about the deal and how you can get your startup credits.
Deal highlights

With the startup deal by ROQ you can start developing your SaaS application today without any strings attached. In addition to that, you can even ship your application in a production environment to your customers and operate the platform for free for the first three months.. Visit ROQ.

Target groups

Startups and their technical founders who want to build a successful SaaS application.

Eligibility criteria

First, you need to have an active DueDash Investor Relations account with +70% profile completeness. Second, eligible to all startups that are building SaaS applications.
Get your deal
Fill out the form below to apply for your credits. We will come back to you after reviewing your submission.
Sign up for free and start
fundraising

like a pro
Connect with investors, share your data and keep them updated about your startup's progress. All in one platform.