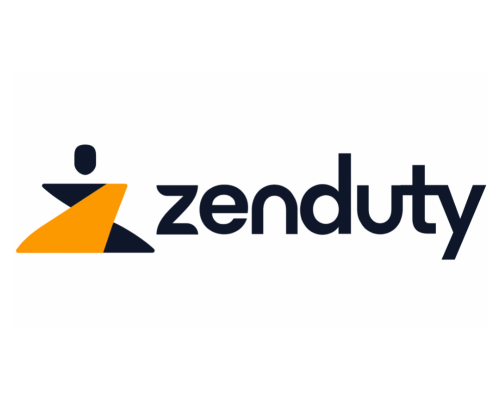 Incident Management
Startup credits for

Zenduty
Zenduty is a novel collaborative incident management platform providing end-to-end incident alerting, on-call management and response orchestration, giving teams greater control and automation over the incident management lifecycle. Zenduty is ideal for always-on services, helping teams orchestrate incident response for creating better user experiences and brand value, centralising all incoming alerts through predefined notification rules to ensure that the right people are notified at the right time.
About the deal
Learn more about the deal and how you can get your startup credits.
Deal highlights

$3000 in Zenduty credits for a year to ensure your services are pristinely reliable. Developer support and a dedicated community of Engineers and Site Reliability professionals.. Visit Zenduty.

Target groups

Startups to large enterprises that value uptime and reliability.

Eligibility criteria

First, you need to have an active DueDash Investor Relations account with +70% profile completeness. Second, confirm dueDash's verification and meet your required profile completeness threshold. Up to $2M in funding and less than 2 years old, 20 employees or less.
Get your deal
Apply for
Zenduty

credits!
Fill out the form below to apply for your credits. We will come back to you after reviewing your submission.
Sign up for free and start
fundraising

like a pro
Connect with investors, share your data and keep them updated about your startup's progress. All in one platform.
Learn more
Product images
You want a sneak peek of the product's design? Sure, take a look here!