Lifetime deal
Funding course
Accelerator purpose
Do you face
funding challenges

?
Fundraising is a complex process that often takes longer than expected. With a shorter runway, the pressure increases. Especially, when you have approached many investors, but you are still not able to close the needed funding. Have you experienced the below situations?
Lack of fundraising experience
Are you rather new to fundraising and you don't know what data to share and how to convince investors?
Not finding the right investors
You don't know where to find suitable investors or have done lots of outreach, but you are not getting any answers?
Struggling to close investors
You already had many investor meetings, but you keep getting NOs without knowing why?
Our solution
Holistic
fundraising support

for your startup
Just $3000 - Save $1250 (30%) with our bundled pricing
Testimonials
How we supported
founders

to reach their targets
Hear from other founders, how DueDash helped them mastering the art of fundraising via the course and services.
Application
Before submitting the short application, ensure that you have first created your free startup profile. Please complete the onboarding or bring your profile completeness to +50% and also upload your Pitch Deck in Data room level 1.
Application process
Applying to our program is quick and easy. Just follow the steps 1 and 2 and we will shortly follow up with you!
Our program will run from April to June, but you can already get platform accesses and your 1-on-1 fundraising services right away.
Our network
A trusted
network of partners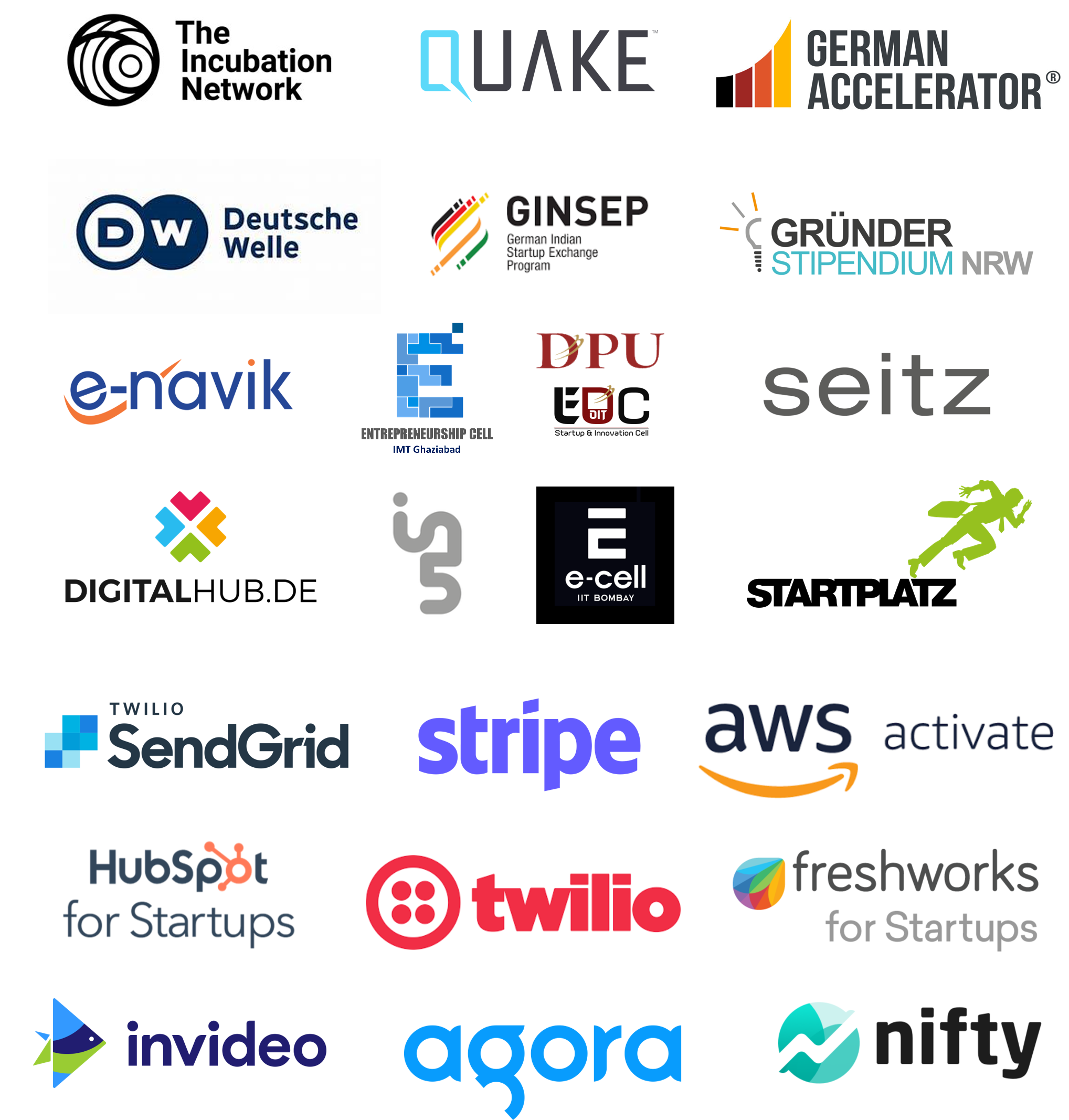 Start your
fundraising dash
Don't wait for investors to find you and hope for a closure. Be perfectly prepared and get introduced to highly-targeted investors.
Target group
If you say "yes" to all the below, you are a perfect fit for our program. You do not fulfill all criteria? Still apply for our program and we will review your submission.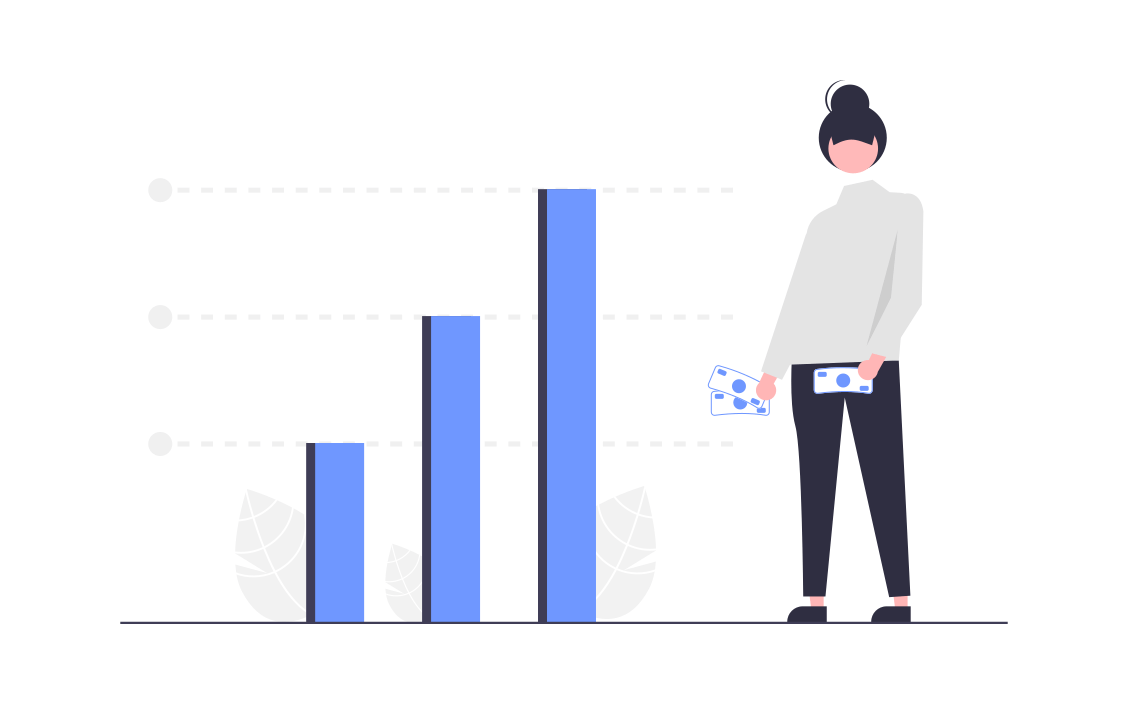 Education
Learn how to raise
funding
There are just limited spots available, so be quick and apply now!