Testimonials
What our
founders

are saying
Learn how DueDash has helped founders from scaling or even pivoting their business to supporting on fundraising.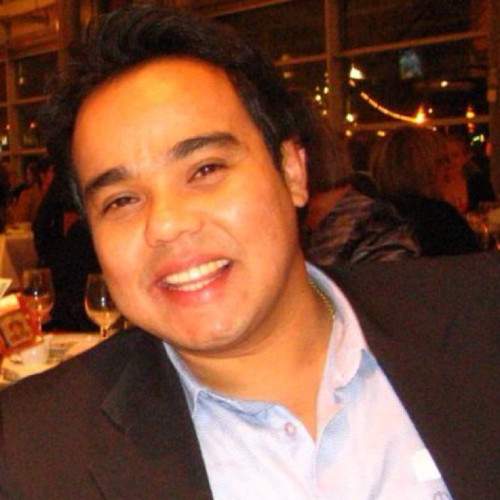 Dr. Seksan Udomsri
Founder of Wongpanit Krabi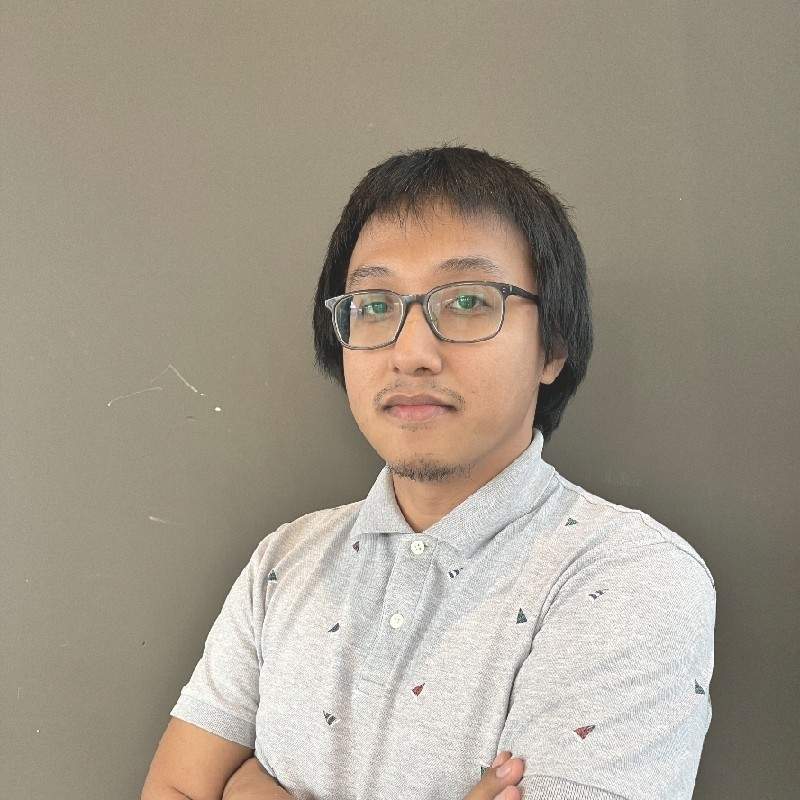 Hadiyan Fariz Azhar
Founder of Kibumi
Vo Quoc Thao Nguyen
Founder of Green Joy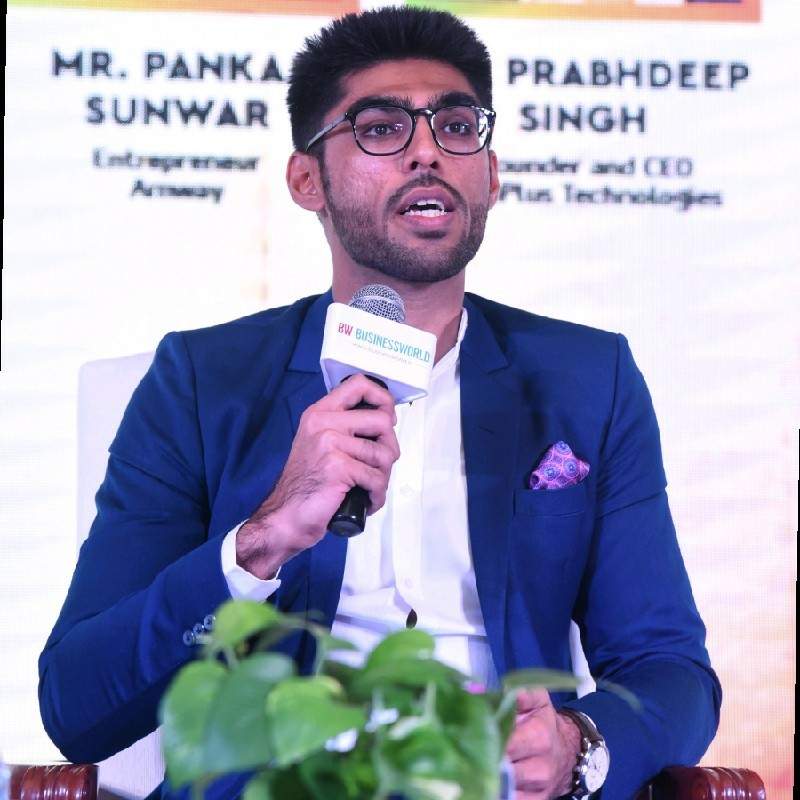 Rahul Nainani
Founder of ReCircle
Startups
From early-stage
startups

to scaleups
Whether you are just starting out or raising your late Series X round, this platform is for you!
01
Receive guidance, prepare your startup for future fundraising and connect with investors.
02
Find new investors and keep your existing investors up-to-date on your startup development.
03
Prepare your business for an exit by managing all your investors and data securely in one place.
Book your
founder demo

for quick onboarding
Learn how to extract the greatest value for your fundraising and focus on what matters most.
Startup profile
Create your profile
Get custom
fundraising support

with our Active deal flow
We analyze your startup, create quality reports, make it visible to our global investor network and coordinate meetings with highly-targeted investors.
Data room
Share your data
Get in touch
Do you have any questions or interested in learning more how we can support on your startup journey? Just fill the form below and we will come back to you shortly.