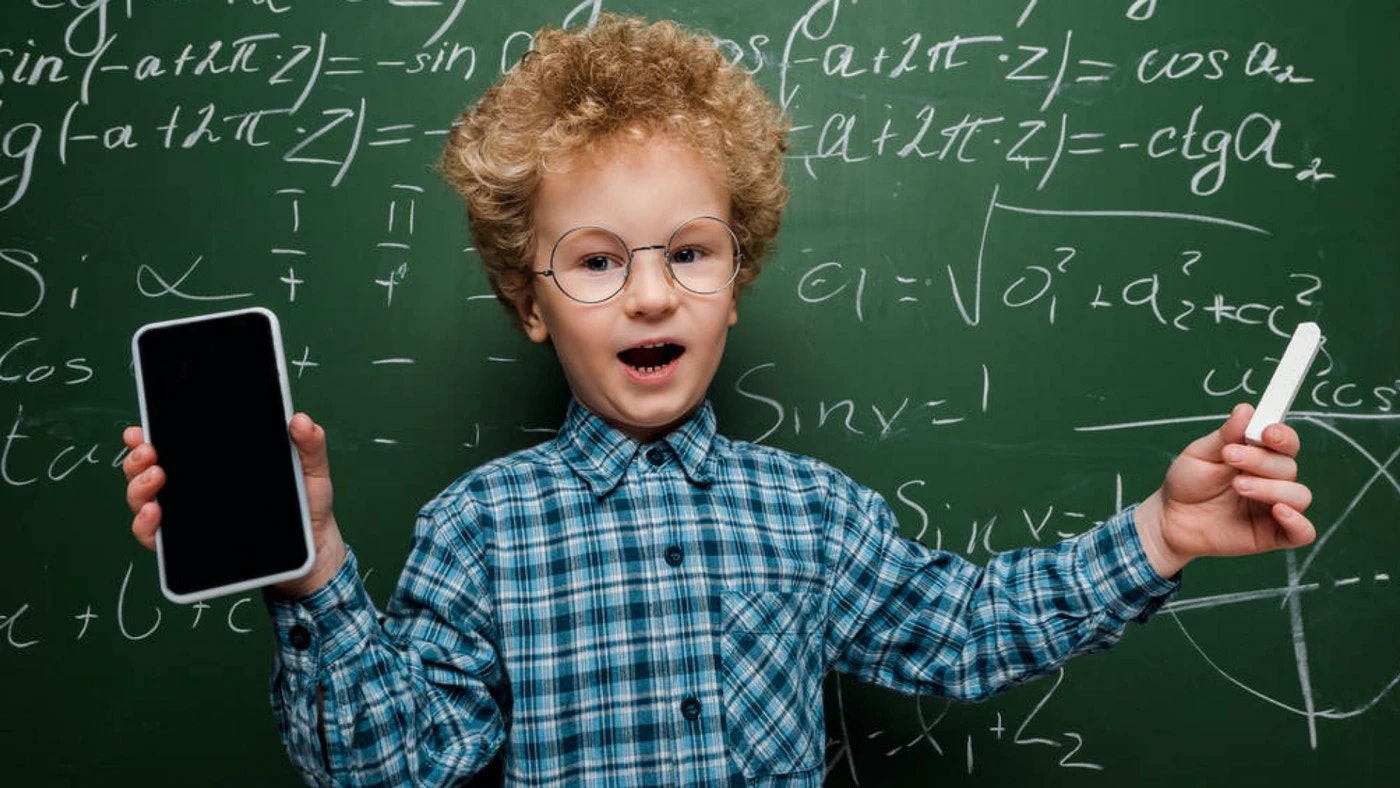 1. Using the Founder Story to Impress Investors
Ideas are a dime a dozen, but the ability to transform an idea into a successful product requires a strategic formula. One of the most effective ways to escalate the potential of an idea is to persuade investors to support your dream.
The founder story is the hook that will convince investors to commit their funds.
Storytelling As a Secret Weapon
"The most powerful person in the world is the storyteller. The storyteller sets the vision, values, and agenda of an entire generation that is to come." – Steve Jobs
Considering the success that Steve Jobs found as a businessman, we can assume that his words carry weight. Words have the power to sway investors in a certain direction and anchor them to an idea.
Stories help to create a connection and increase empathy, both attributes that are important to win the support of investors (and the buy-in from customers).
Share Your Unique Startup Journey
What makes your startup more valuable or worthy of attention than the next? Sharing your journey, with all of its successes and failures, makes your business visible to investors.
When you share your journey, you offer details to investors in a captivating way, such as:
Showcasing the human side of the business
Influencing the emotional side of decision-making
Increasing connection and a sense of loyalty
Are you ready to connect with investors? It's time to tell your story! Talk to Michail from the DueDash team to create your founder story! And if you want to see examples, have a look here.
2. Building an Exciting Narrative for Investors
Does your startup ignite excitement by solving a problem in the market?
There are a few deciding factors that help investors choose where to channel their funds. The opportunity to solve a problem that leads to ROI is one of them. First, you need to introduce the problem to intrigue investors, and then captivate them by providing a solution.
Does Your Startup Solve a Problem?
The most successful startups are those that can identify a problem, produce a solution and convince investors of their capability. Presenting a powerful and exciting narrative is one way to get the buy-in from investors, both financially and emotionally.
Having a profitable idea and reliable business model is half the job. The second half involves pitching the problem – and your solution – to potential funders.
Evan Burfield, the author of Regulatory Hacking: a Playbook for Startups is quoted in Startup Nation. He identifies the following trend in the stories of startups.
"More often than not, it's a story about identifying a gap in the market, racing to build a viable product, rushing to raise capital, scaling as quickly as your team and your technology will allow, and ultimately disrupting the status quo."
When preparing your pitch to potential funders, begin by showcasing (and validating) a problem.
Take the Investor Through the Journey
A carefully curated story will highlight how the market has been disturbed by a complication. A compelling story relies on this problem to grip the listener and help them to understand how it impacts them (and the market).
Details of the problem's implications and the urgency to find a solution need to be woven into the narrative, leading to the climax.
Present Yourself as the Solution
Once you've convinced the investor of how big the problem is in the market, it's time to be the hero. Building a narrative that excites investors places your startup as the protagonist, with the solution to convert the problem into a profitable solution.
3. Secure Investor Meetings with Your Pitch Deck
What are your key performance indicators?
Finally, you'll need to decide how you're going to measure your growth as you sail this ocean of opportunities. It's not just about your own revenue and customer growth, it's about how your progress compares to your competition.
What KPIs show that you have an edge over other companies that do what you do? Market share is a good start. Pay attention to your customer service ratings compared to competitors, and your ability to attract and retain key talent in your company.
You might also measure your use of technology compared to others in your industry along with your time-to-market and other metrics.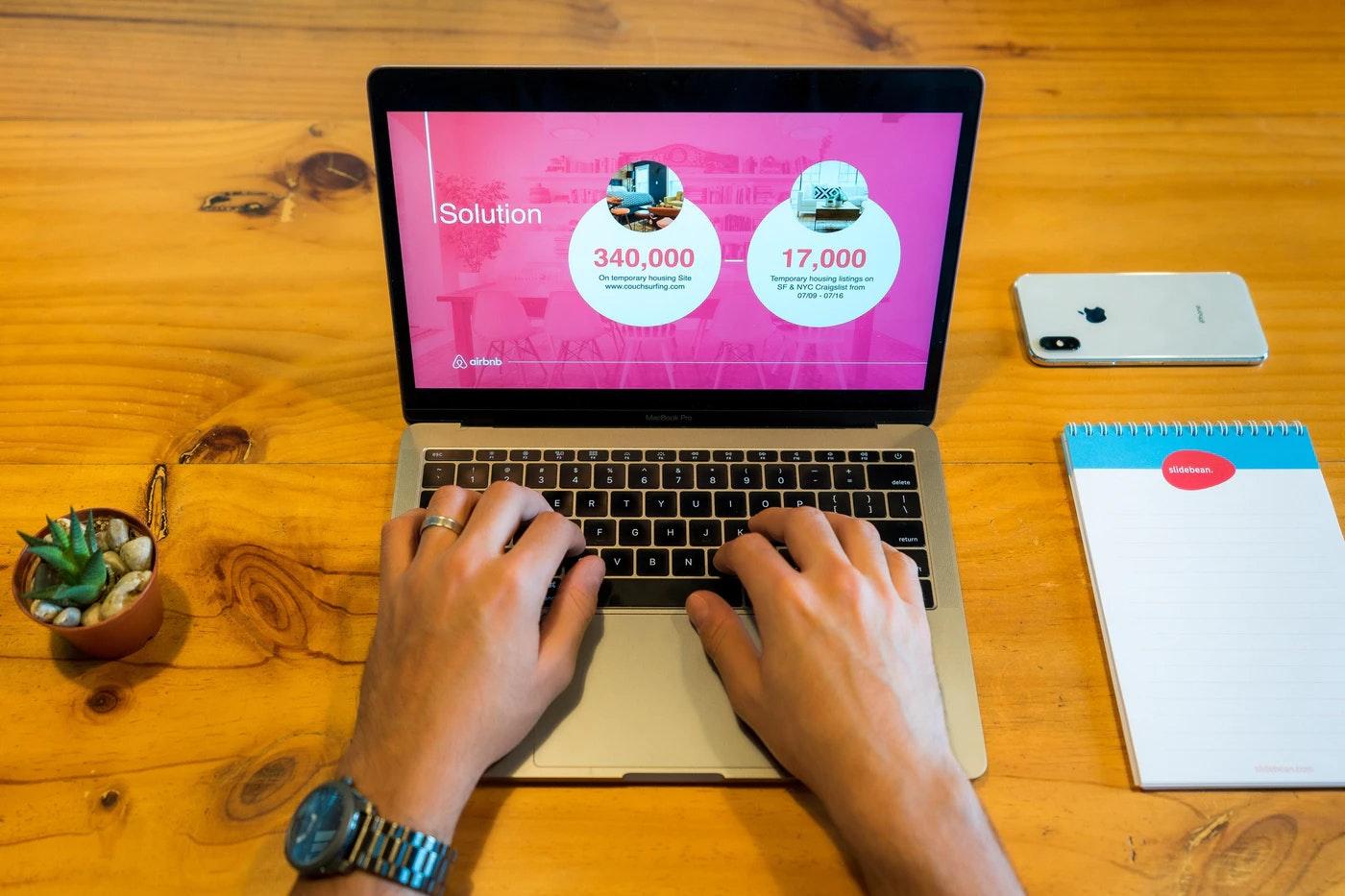 Take your time building a deck that converts. A good deck can be the difference that opens the door to millions in funding.
The Importance of a Pitch Deck
Would you run a marathon without training or wearing the correct shoes? Probably not. In the same way, a meeting with an investor will never earn you the medal without an effective pitch deck.
Pitch decks are normally presented on a PowerPoint or Google Drive and have the responsibility of sharing the company's story. As the first line of communication, the pitch deck is largely responsible for securing a meeting with a potential funder.
Studies have shown that investors only look at pitch decks for less than four minutes. That means that your pitch deck needs to be informative, and persuasive.
With the value of the pitch deck in mind, it's important to consider the order and priority of information that you want to share.
How to Create a Pitch Deck
Investors are known to have a short attention span and limited time. The structure of your pitch deck is important to communicate the necessary details and convince the board that your startup has potential.
Create a pitch deck that ticks all the boxes and secures your meeting with the investor by including all the necessary details. Some key areas to include are;
Purpose of your startup
Problem that you're solving
Solution to the problem
Timing of growth and profitability
Product that will be sold
Market opportunities and potential for revenue
Competitors and your advantage
Business model that will lead to success
Team to execute the plan
Financials to fund the business
Ready to start preparing your money-winning pitch deck? Download the DueDash pitch deck template here.
4. How to Structure a Brilliant One-Pager
The one-pager has a role equally as valuable as the pitch deck when securing funds for your startup to grow. Serving as a concise overview of the startup's proposition, the one-pager is a ticket to an investor meeting.
Considering that you only have a single page to present your pitch, the one-pager needs to include all necessary information in a persuasive and gripping way.
Just one page! Yes, it isn't much space, but you need to break it down to the minimum. Investors don't have much time.
How to Create a One-Pager
There is no single cut-and-paste method to drafting a propelling one-pager, however, there are a few key aspects to cover.
Including the following information will ensure that you give potential investors all that they need to take the next step.
Snapshot overview and profile of the company
Customer problem that needs to be solved
Business model that will lead to success
Traction and milestones to monitor growth
Product demo or example to showcase the idea in action
Key social media links for added information and marketing insights
Financial information for current and projective figures
The founders and their accomplishments
Total Available Market (TAM) to indicate overall revenue
Contact details to take the next steps
It's time to put pen to paper and tell your founder story.
To make sure that you include all of the necessary details, you can download the DueDash one pager template here.