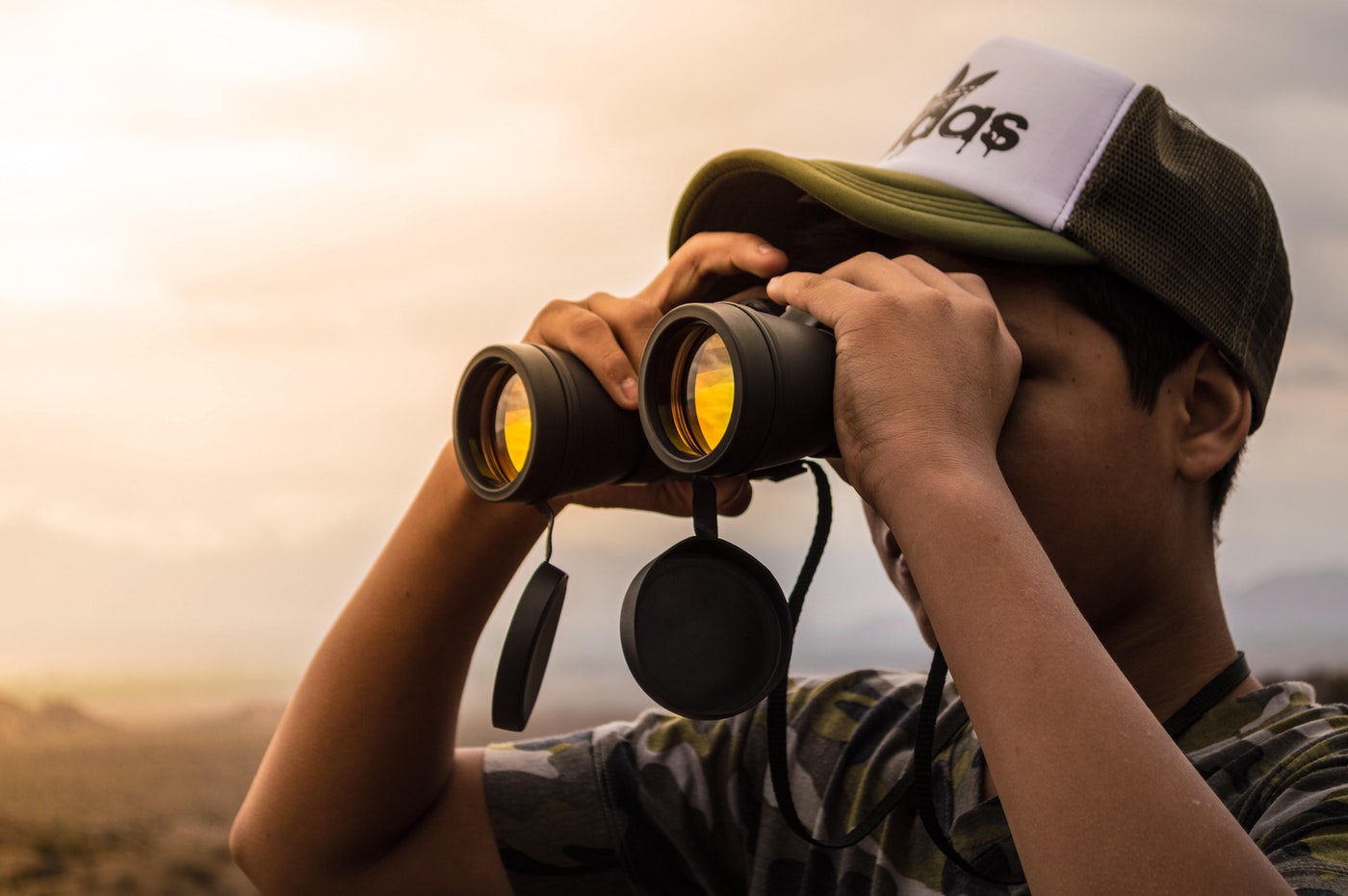 You are going through a nerve-wracking experience. You have sent out many emails and reached out to many investors over so many social channels and yet got no response. If this describes your problem, then read on……..
Let me give you a bit of a background. Parul Madan and I have been serial entrepreneurs and moved into angel investing a few years ago. We have always built the businesses the conventional way. External sources of funding were an option but never a primary driver. Business was a set of simple equations – employees, customers, revenues, profits, expenses, performance and compliance in no particular order.
During our investing phase we screened over 4000 startups and invested in roughly 1% of those. All these experiences taught us some valuable lessons which I share below in the article. If you don't have the time to read, then quickly view the video series which our founder Parul Madan has created for you explaining how to pitch to investors.
We get pitched all the time. Often, out of the blue and sometimes arrogantly. We almost don't know what to make of it. 80% of the time, the situation is as shown in the comic strip below.

Money is a trust business. Unless the currency of trust is established, even you would not pay for anything. Then why expect an investor to drop everything and attend to you? Only once you have grasped this concept, you can consider yourself ready for fundraising.
The currency of trust can be established by pressing a few right buttons quickly. The investment negotiations would only follow if and only if there are shared goals and motivations. Unless, there is an incentive for all parties to pursue shared goals and there is mutual respect and alignment, the discussions would commence. All these aspects can be built by being respectful and through good preparation.
I also, invite you to read an insightful article by Gautam Kumar which gives you a backdoor view of the investment process.
We are happy to run a masterclass on fundraising to help you jump this queue. Let me know in the comments section if you are interested.
Meanwhile, enjoy the how to pitch to investors sessions.
If you've decided now is the time to move forward, it's time to understand the "pirates on the sea" — your competitors. Many businesses feel like they know their competition but haven't taken a very deep look.