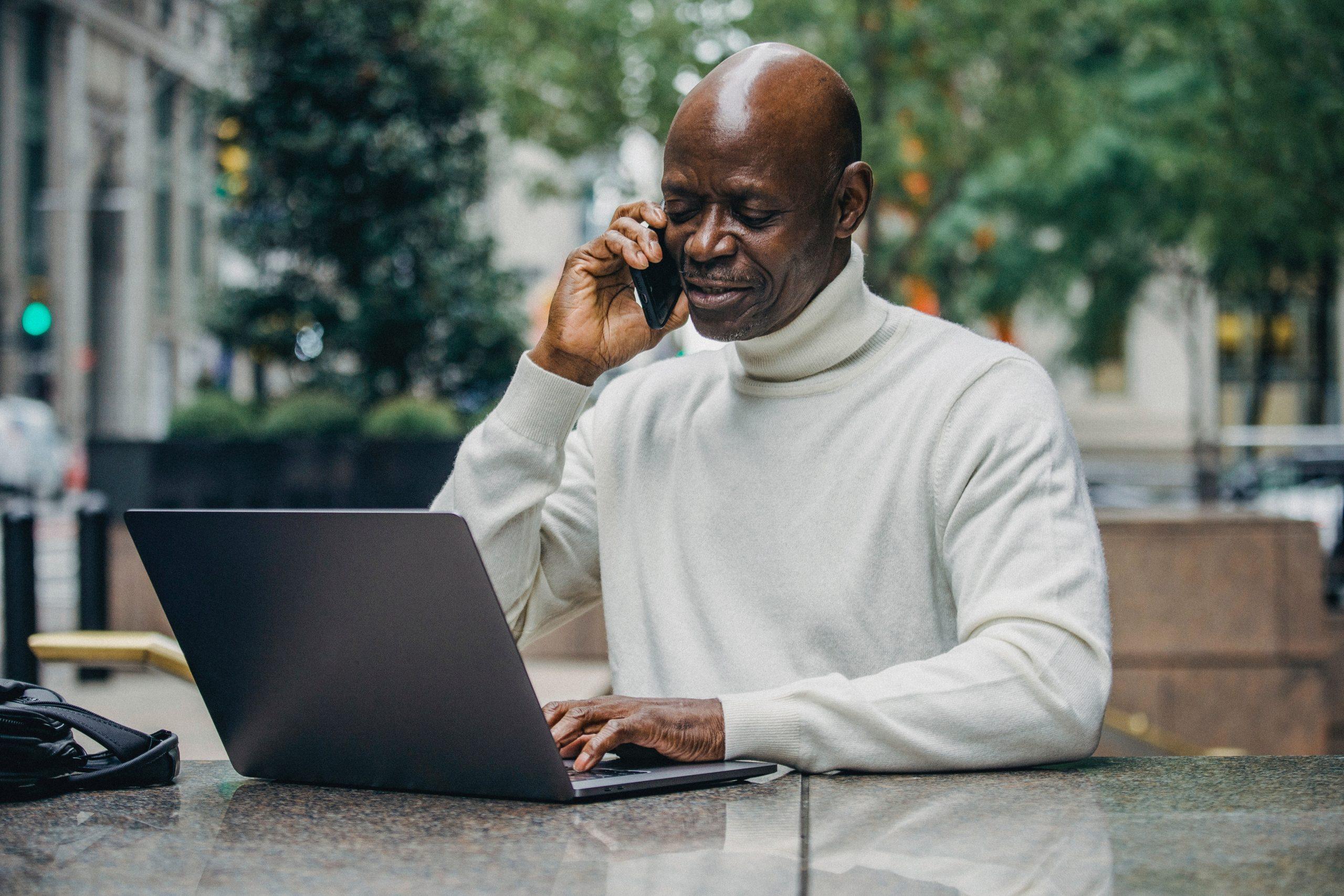 Startup investors invest in the vision of the founding team. They like to believe that your startup idea is great, and the reason it will work is because of you. Therefore, getting them on board in your startup fundraising process is not just for them investing money in your company but working with you on this journey you need to build a relationship. A partner relationship, through the process of your startup investor relations.
Founders must work extremely hard to build their startups and even more to raise external funding. We always say take a moment to celebrate little successes but realistically there is no time to pause. And importantly when the investment funding rounds conclude, it's time for the startup team to deliver on the promise you made during that pitch. Investors like to know the results, and while those results are in the making the best possibility you have is to make sure you keep them in the loop and post progress updates.
So, let us talk about all the good stuff that investors like to know
With your experience in the startup fundraising pitch, you already know that investors like to know many things. And most importantly they want to ensure that the money that they have invested is being put to good use. Therefore, they are looking for an organized, transparent, and responsible business and an update that is succinct, coherent, and clear.
Start with sharing the most important business metrics and financial data around customer engagement and product development. You may impress them with sales numbers – the number of new customers, large sales deals, and recurring revenue. Are you working on new product features, or you have hit your milestone? Keep them posted about other aspects of your business if you have onboarded new team members, marketing outcomes, or any other exciting changes.
Hey, wait a minute, what if the news is not great?
You are in a tight spot. Use this to your advantage. Be wise and reach out to your investors seeking their advice and ability to solve your current problems. Remember investors are resourceful people they may be able to reach out to people in their network to get you the right guidance if they cannot help directly.
Do not wait for things to go south or out of control before asking for help. Most of them may have experienced similar ups and downs and they may be able to provide you with quick practical tips to bounce back in the right direction or gain clarity of mind. Let them mentor you through this time.
Investors know that the CEO of the startup is the person with the most insights about the company. When investors receive few or no updates, they will be put off easily. They may even assume the worst and doubt if your business is failing.
OK, so what do I need to build strong engagement?
Key to successful relationship building a strong engagement. There are many ways to communicate with investors. However, one of the most accepted and appreciated method is communicating through a monthly or quarterly progress update. Decide on a cadence that you think you can adhere to and try to stick with that. You can always pick up a phone and call them or drop an email.
But this consistent communication builds trust and lends credibility to you, your team and company. It may appear as a meaningless chore while you are burning the midnight lamp to get that software release out or hustling to close your next deal. But keeping your investors in the know of things is only going to help the business in the long run. Think about your next fundraise – your current investors may like to invest in your next round, or they like you so much that they make introductions to their network? They may be willing to talk to another investor who is doing due diligence on you for investment or open gates for a meaningful partnership, help you hire talent or gain a new customer.
You can build a template for yourself or use the template on the DueDash Investor Relations platform where you can easily plug in information like key metrics, KPI data etc. It does not have to be a long and details note. Keep your report brief, honest, and relevant. Investors are busy people. They work on their mobile phones. Try to fit your information such that they can easily read and digest on a mobile device while on a run.
Do not hesitate to share bad news. Investors rely on you to execute on the plans you shared with them. It is likely that some of those strategies may not work out. If you need to change and adapt, let your investors know. Think about it, if you do not communicate about your changed plan and if these new strategies do not work out then wouldn't it lead to trust deficit with your investors? You would want to avoid that breakdown in the relationship at any given point in time. Its not just about future funding. Remember it boils down to people doing business with people. Investor Relations are key during uncertain times.
Good Investor Relations is key to future success
Businesses are organic beings themselves. They need to continuously grow. Not only does your company require future funding but you will also again from the network. Having those engagements grow into meaningful relationships will help you drive growth.
Startups who are willing to use technology sends a clear message to their investors that they are wanting to go the extra mile and use all the right tools to employ best practices for good governance right from the start. Using the DueDash Investor Relations platform and the features offered like within tells investors that you are well-organized and that you are preparing your company for future growth.
Use the dashboard for visualized and comprehensive information, go deep and strategic with all documents in your data room and share regular updates via the Investor update function – it is that easy. Utilizing the data room feature ensures you and your investors can always have visibility into your most up-to-date company documents and cap table.