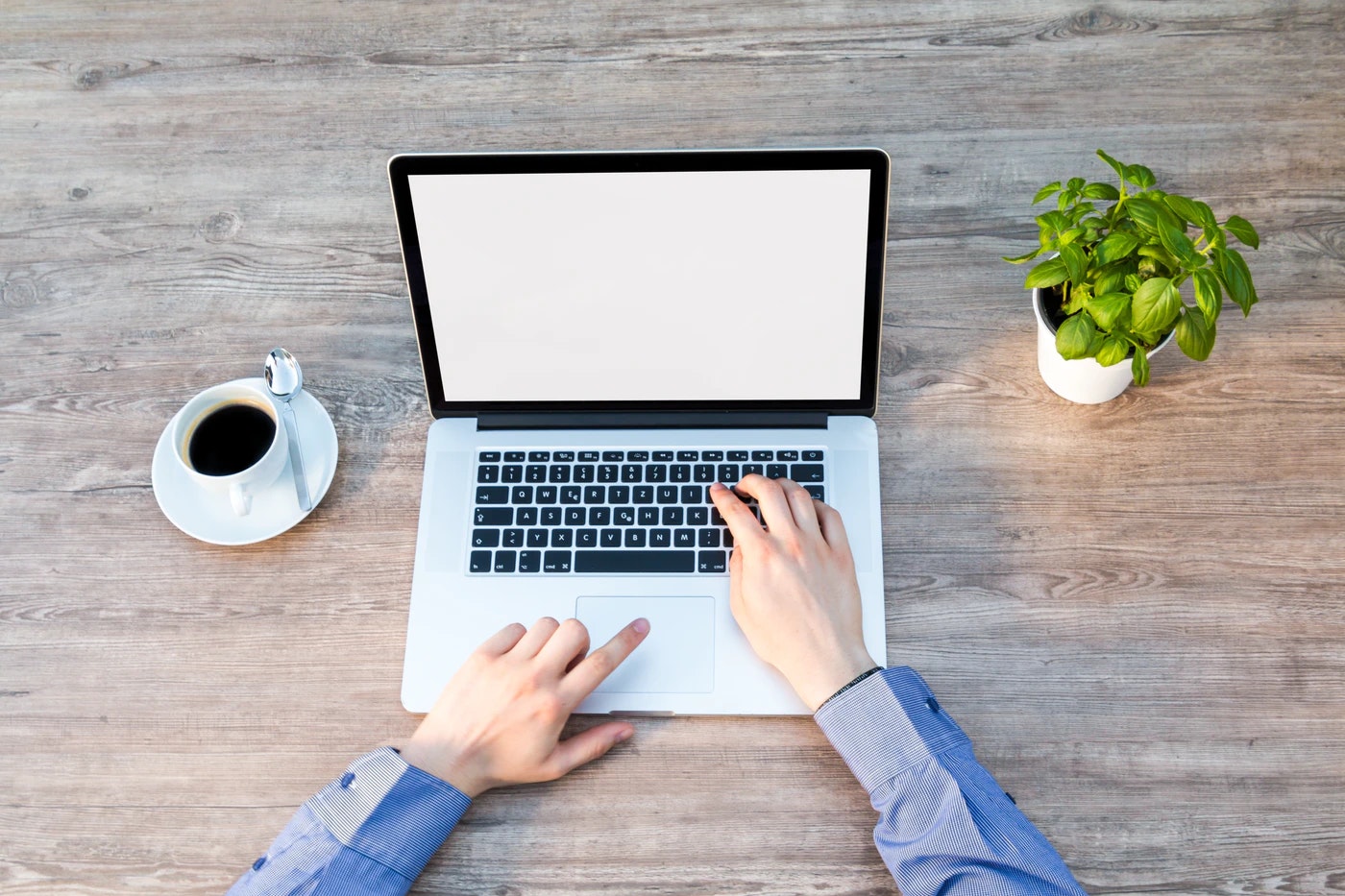 As we embarked on this exciting journey last year to launch a very specialized 5G startup accelerator program here in Cologne/Bonn, Germany; little did we know that we will be hit by a pandemic which would dramatically impact all our planning and execution. COVID-19 changed the world for all of us in more than one way and we had to adapt.
But with strong partners undertaking such an endeavor becomes much easier. And we are grateful to have them on board. For this program, Deutsche Telekom's tech incubator Hubraum is serving as Quake Europe's main partner. The startup accelerator's other major sponsors include Mediengruppe RTL Deutschland, German esports organization SK Gaming and global law firm DWF. NRW.Invest and the North Rhine-Westphalia economic development agency. The accelerator focused on 5G immersive entertainment, as well as digital health and education applications.
Together we went through the application process and selected all the participating teams; and just around the time when we had to launch the program the lock-downs started happening all over the world.
Also, did I tell you that we selected teams from across the globe? Yes, we hand-picked really innovative startups who are ready to launch themselves into the future and accelerate even more with 5G.
We reviewed over 700+ applications down to 40 and then filtered down to 25 and finally launch the program with seven startups. Imagine putting in all this effort and then suddenly everything changed and had to quickly adapt and transform the program completely into a remote virtual accelerator.
How did we keep remote working sustainable safe and efficient?
Working remotely, can bring a lot of efficiencies and save costs in execution when you have a defined process. However, it comes with its own side effects which requires more documentation in terms of detailed notes, understanding feedback from all involved, continuously clean them up, and make them presentable for decision-makers.
And as for startups, some teams perform better than others. Virtual execution eliminates physical networking and for people who rely more on one-on-one interactions, it makes it much harder for them. The other problem it creates is the lack of intimacy, which reduces the observational ability to read nonverbal cues.
I'm here with all the stakeholders – our partners, startups, and our own team – with one key goal – build something great. Our team assumed the responsibility, identified all the red flags, employed extra tools, and dedicated extra efforts from boarding through various alignments.
Do these thoughts sound familiar to you?
Now is the time for us to step up as innovators in the startup ecosystem. It was time to evolve. Just like the startups that we fund, it was time for an upgrade and go to a completely new level of creating a phygital world. After all, it's an immersive media program, leveraging augmented reality technology with the pathway to 5G.
After marathon discussions, weighing all the pros and cons, carefully reducing the size of the cohort, along with our sponsors and partners we took a decision to go virtual with a slight delay in the timeline. Undertaking this challenge of how do I provide as much value without face-to-face relationships? Can we create as big an impact virtually?
Right from our scouting, to screening, running due diligence, negotiations to on-boarding the teams was all accomplished virtually.
The short answer is – it's been a challenge – an exciting one – that needs a lot of rigor and continuous anticipatory execution.
We scheduled mentoring sessions, guest speakers, investor check-ins, pitching sessions, one-on-ones, office-hours all via Zoom video calls. The great thing is that technology has enabled so many dimensions of communications and collaborations that a lot can be achieved while people are working remotely. The challenge is to bring them together and create those connective tissues in a virtual setting. It needs a lot of careful thinking and understanding of different personalities. Different mindsets that are coming together, figuring out how to break the ice and prompting people to also engage outside the cohort albeit virtually. Did I tell you that we had to cater to seven different time zones? Not only that, but our internal team is also virtual and in three different time zones.
We implemented several tools to enable us and bring us closer to success. Right from Google slides for reporting and spreadsheet to track metrics, to implementing the DueDash community network platform for running accelerator operations, Calendly for various alignments and replacing face time with Zoom and Google hangouts.
It felt like for a while that anything is possible especially when we work together for the common mission and goal.
Here are some specific things to think about when moving to a virtual startup accelerator or an incubator program.
Managing operations and content
On the positive side, less travel means less carbon emission that is better for the environment and added savings on travel and boarding. However, to make remote work it's important to build up a rapport with the startups much earlier on to understand their competencies and gaps. This means we got to spend more time on zoom so that we could pre-match the startups with the best mentors across the dimensions of product, market, business model, and advisory on investment strategy.
We made a lot of resources available like speakers from the past and pitches online through the DueDash community platform. And each week's interactions were uploaded continuously online so that the founders can go back and view those sessions in their own time. Creating some personal content for the cohort for what's upcoming or where their focus should be or what's happening in the industry was a great way to connect and communicate with the founders.
In general, I changed many parts of the program to fit the new reality and cater to the individualized requirements of these startups.
A program success comes from trust and intimacy between the program team and the startups themselves. We got to know their biggest challenges and do our best to help them solve those issues.
How to replace face time?
Well, accelerator programs are known for their intense co-working and mentoring sessions that build founder bonds forever. Zoom obviously isn't a perfect solution to build those relationships. But this is the next best solution in the time of the pandemic. While it's easy to default to audio calls; maintaining a channel for video chat is essential for building relationships and bridge those geographical distances.
The other dimension is to talk openly about what's happening in your town or city how things are evolving creating that space where people can feel safe is very important. It is an effort to manage some level of small talk and keeping it human while we'll all have to talk business.
Maintaining team continuity
At the core of any success is the team that executes.
It was essential to create a structure that makes it easy for our own internal distributed team to work efficiently. Our own weekly check-ins, team meetings, online tracking of tasks and goals, participation and most importantly closing out feedback loops.
It's all about communication at the end of the day – and in this case virtual day – which starts early and ends late on many days.
How to build the connective tissue, the founder bonds?
This was the most critical challenge for this program. How to support connective tissue without happy hours or any other in-person activity? Well, we planned for virtual coffee or lounge or games – our distinct time zones did not support it largely. We did an online beer/wine party which some of us attended and which was very cool because we discussed everything other than work and got to know each other better.
We started some traditions early on – which were largely based on creating a safe zone and belonging. We did an online icebreaker which essentially helped to keep things light and encourage connections by hobby or interests or business category.
Weekly one-on-ones and team meetings make a huge impact as you go along the program. Being more responsive to emails or slack is one aspect but creating a common visual space where interactions can take place openly adds another dimension where founders can connect, share-out, and help each other.
Preparing for the demo day
Well, this is a big showcase day. Startups that we've invested in and mentor for months now need to show the results of their labor. But how to go about creating a funky big bang remote event?
While Zoom still takes the lead here there are several other tools out there that are trying to disrupt the space of demo days. Investors are overwhelmed with the number of events they need to attend and associates usually fill that space for them.
We are looking to create a hybrid experience wherein case people who cannot travel can join us remotely and still connect with the people who will be present at the event venue.
Remote working is not a new concept. So many companies and organizations are working in a distributed format for a long time now. However, the technology infrastructure that we have to support that is almost 20 years old. The key distinction is whether an organization was created that can operate remotely versus that is built remotely.
The world has changed forever for all of us. I don't know what the new normal will look like. But going forward I definitely feel accelerator programs will be run both in a combination of physical and digital interactions. A lot of activities like training people on pitching and storytelling can be done online. Mechanisms of fundraising, customer development, and engagement will be different, travel may look different, and I personally feel tools will change.
Another aspect that I feel will push deeper into the virtual operations is in terms of connecting the startups which are geographically dispersed. Many a times founders are unable to relocate for an accelerator program due to the limitation which is posed by the physical nature of the program. In a virtual operation setting, that limitation is completely removed. Of course, physical presence would be desired, and few travels can definitely be undertaken by the founders for those essential meetings, or Demo Days.
As we adjust to the new normal & shine – it's not easy to say what the future will look like for accelerators and startups. Perhaps it could remain largely unchanged or more likely virtual communication and networking become more prominent. I do not, however, foresee virtual replacing physical setups in entirety.
Quake Europe: Our team consisted of Priscilla Pesci, Parul Madan, Michail Kosak, Rhea Patteri, Gautam Kumar supported by Kai Bühler and Quake USA.