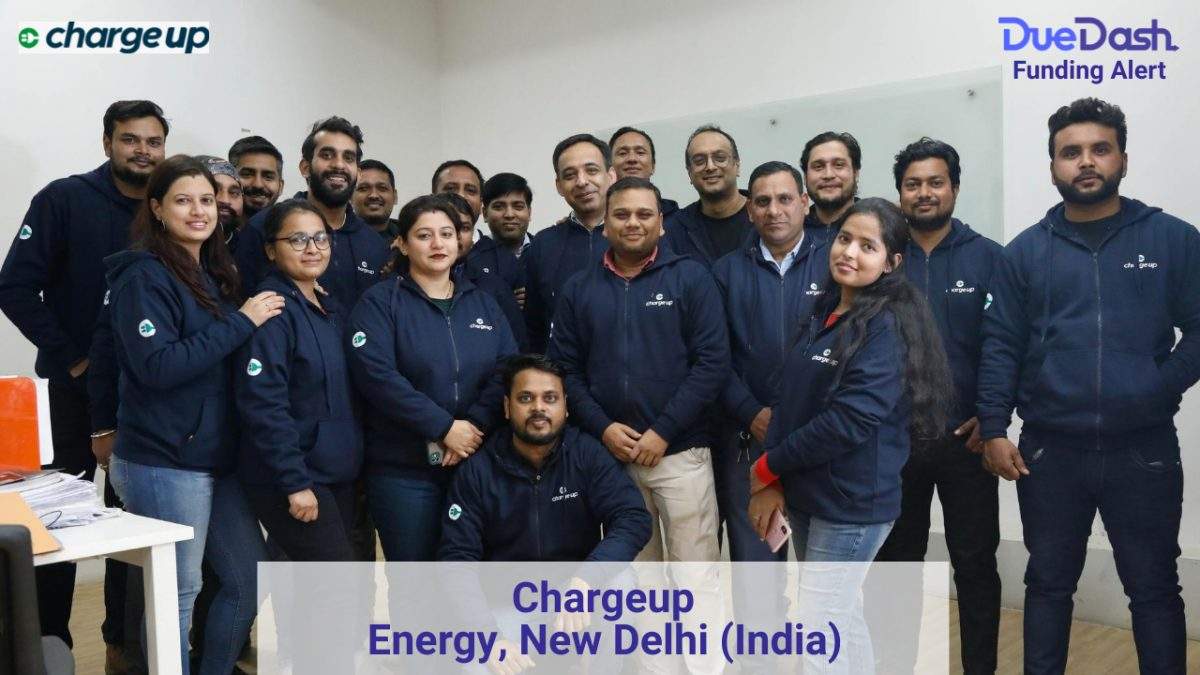 Chargeup is electrifying India by enabling battery swapping for 2.4 million Electric vehicles with their Battery as a Service (BaaS) model. Solving the problems of high battery cost and low reach for electric vehicles. It offers advanced Lithium batteries to EV owners through its tech enabled network of "Battery Swapping Stations", enabling significant increment in their daily earnings.
To check their data and data room, check Chargeup on DueDash.
Climate change and global crisis after another
It is no secret that the effects of climate change can be experienced globally with every passing year with more and more intensity. From heatwaves leaving behind drylands and inedible crops, over tsunamis to forest fires. This alone puts a question mark on non-renewable energy sources such as oil and gas.
But not only that, but global conflicts have wars have led to rising fuel costs that are posing a risk to the livelihood of billions with limited capital and the economic success of companies depending on affordable electricity.
Right now the most likely future of our energy points to electricity, which also means that delivery and transportation on 2- and 3-wheelers will shift to EVs.
Trusted by investors they are moving into their Series A
The deal terms
They are raising 5M USD, against the issuance of CCPS.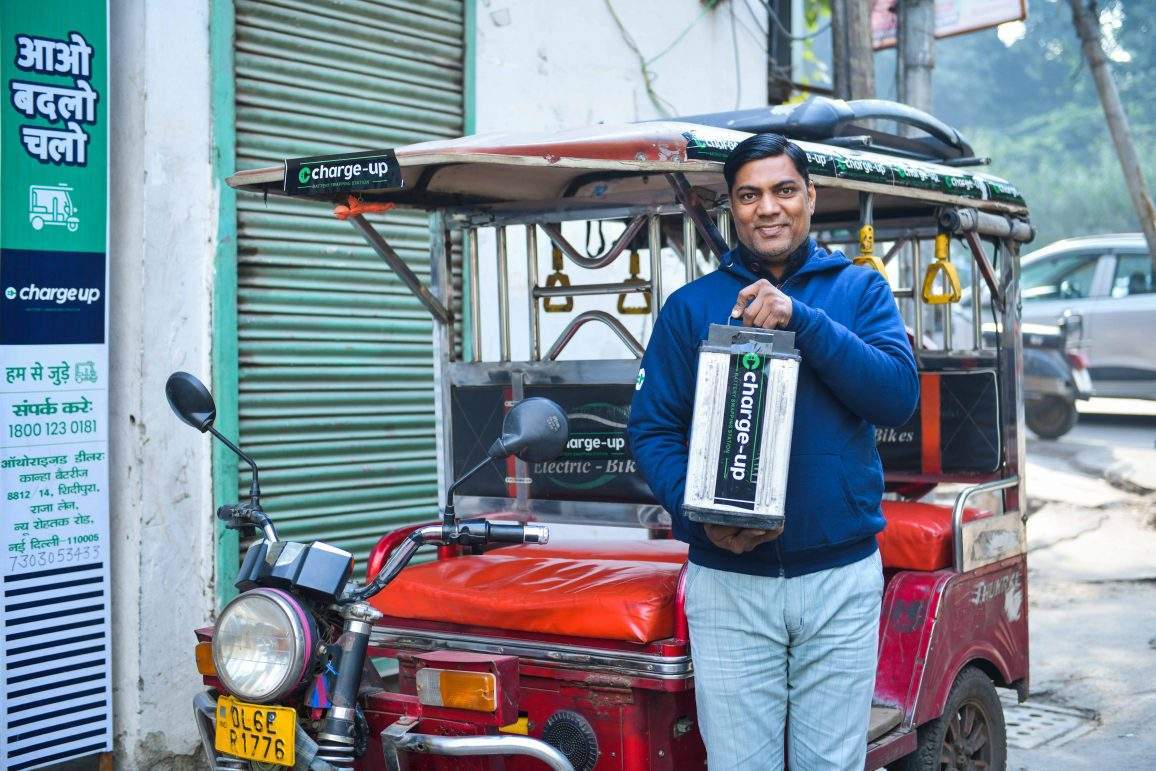 Funding signals!
A founding team with relevant industry experience
Cumulative experience of 15 years in ECOM, Storage, Telecom, and Automobile.
A growing EV market in India and beyond
With a TAM of 7B USD, the market offers sizeable opportunities.
The current crisis and rising fuel prices demand a shift to electric
Fuel costs are rising and many wonder how they will pay for them. And the outlook for non-renewable energy sources isn't promising. Combined with new Battery Swapping Policy by the Indian government, that is effectively promoting the shift to renewables Chargeup is able to capture a shift in the market.
To new growth milestones every month
There are already 1200 daily active users with 2.5M kms covered every month by them. Chargeup is also already post-revenue and continues to grow.
A unique technology ahead of the competition
Chargeup goes beyond battery swapping and uses a digital platform to simplify the process even further for its users. It enables AI & BML-based complex asset management, utilization, and safety.
Want to learn more and see if the startup fits your portfolio? Check out Chargeup and connect with them on DueDash.