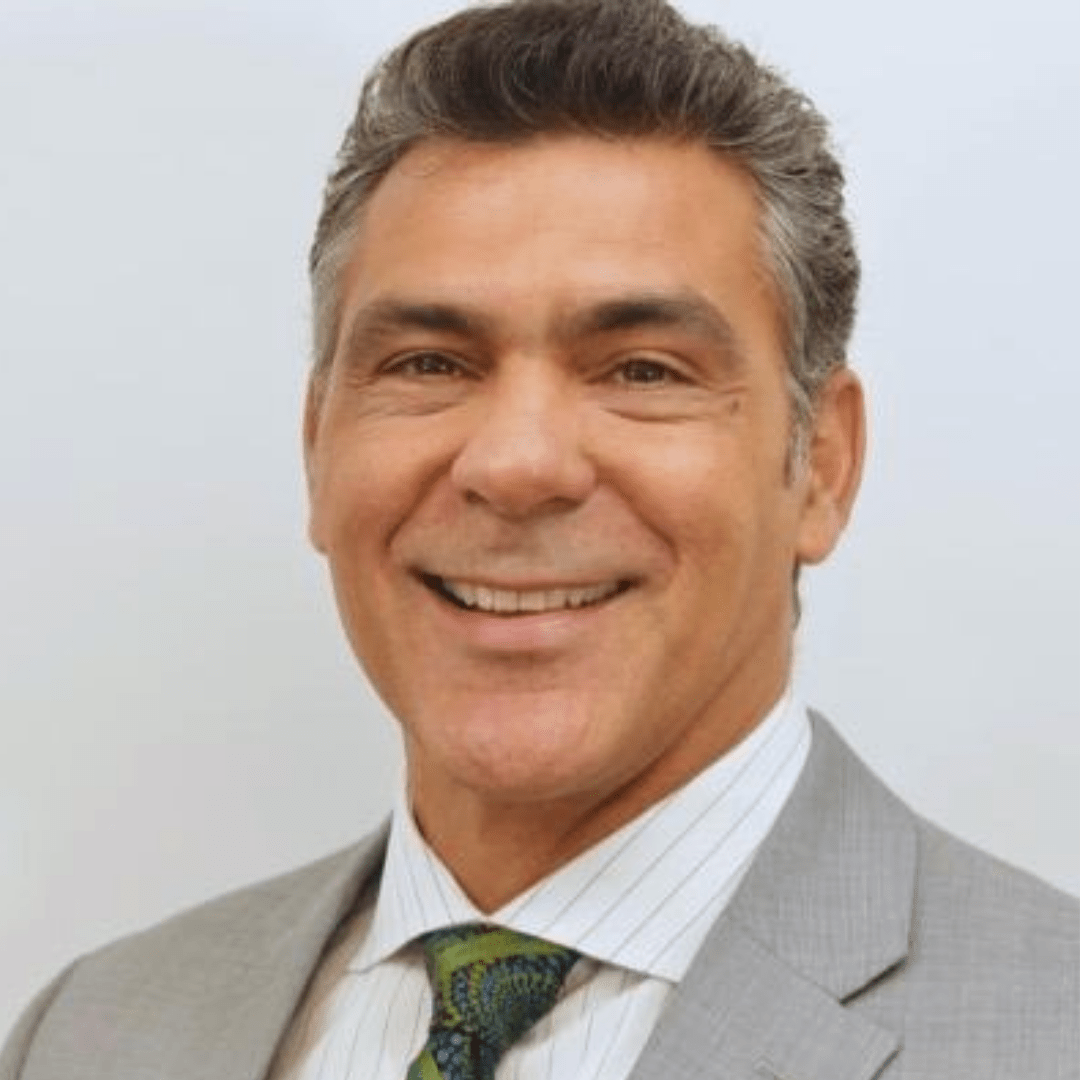 What if we could eliminate the manual review of cloud bills and provide business insights into the effective AND ineffective cloud spend for ALL cloud deployments combined? SlimCloud delivers cloud cost analytics through a business lens on a product and project P&L level. They convert cloud costs from fixed overhead to direct variable costs and deliver results through an API. Managers can optimize the cloud for improved performance and savings.
Michael Halley: SlimCloud is a cloud-agnostic plug-and-play solution that merges cloud costs from any provider with business data and maps it to the bottom line. Business owners can manage combined expenditures and cloud resource assignments at the product and project level.
Managers can prevent the relentlessly growing cloud costs from needlessly eating into their bottom line profits. The multi-channel API-first data service feeds into any visualization application. The Command and Control Center enforces policies, provisioning control, governance, and team accountability across all clouds.
Michael Halley: Jurmen and I started working on a mobile app to inform business owners about their cloud costs on-the-go. We realized that this could not help them forecast and plan costs for proactive management. So the initial app grew into a full multi-cloud cost tracking application to help the business side of companies to understand the actual contribution of the cloud to company performance better.
I then connected with Altay Ural who is experienced in enterprise-grade APIs, which would be one of the functional pillars of the product. He had met Mika Alapiessa at various social activities in Amsterdam. Mika has deep experience with partnerships, a key go-to-market component of SlimCloud's growth strategy. Both Altay and Mika were energized by the value proposition and decided to join our team.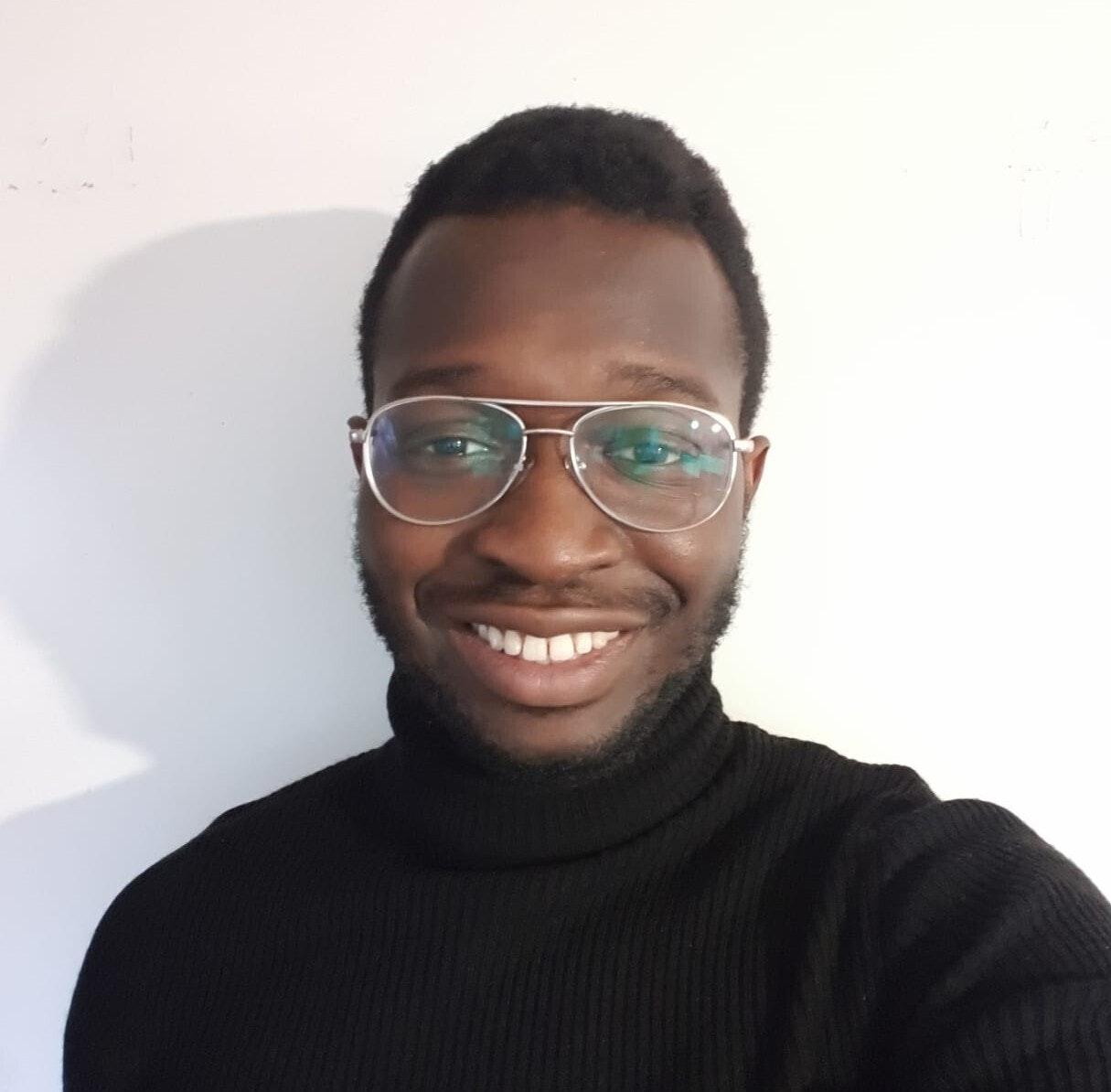 Michael Halley: We bootstrapped it from the beginning. Founders and others bring financial resources to cover expenses and available personal time. We also engaged others for certain services based on a deferred payment plan with an agreed rate. Every effort aims to drive the product. Now we are seeking external funding, have a scheduled appointment with a bank for startup credit, and we're working on innovation subsidy opportunities. All team members ensure that they can support their families with ongoing projects or employment.
Which were the challenges your startup had to overcome?
Michael Halley: The biggest challenge is the ambition for consistently high-velocity development and market entry with a strong product vs. "hands and heads" to make it happen, while you can see potential competitors coming up. We handle this with roadmaps for everything we want to achieve, strategic planning and prioritization to ensure structure, and lots of research to understand the market and help keep the energy focused.
Time availability is another one. Time from the team to work on their parts. Our approach to that is frequent, transparent communication across all channels and personally, planned work sessions with specific topics on the agenda, and dividing the work up and conquering issues.
This in combination with resource scarcity makes it extra challenging. We approached the resource issue by engaging friends and family to help with specific tasks, subject matter experts for specific work streams with a deferred payment plan, and people in our network who "pay it forward" to help work through certain challenges.
We don't have deep roots and not very well-known in the EU region. So we make an extra effort to drive the proliferation of the SlimCloud thinking, including strong evangelizing, networking and ramping up social media communications. We are at the point where external funding will make a difference in accelerating our growth milestones.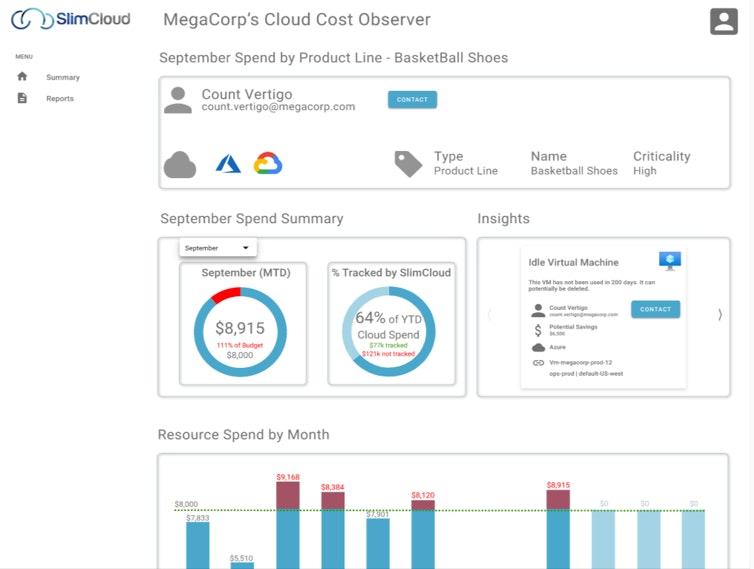 How did you become an entrepreneur?
Michael Halley: I have been on the entrepreneurial path for quite a while. All my ventures were meaningful because they were my ways of filling a need my partners and I wanted to and with the best delivery of value. 2005: Consulting agency for customer service training, operations consulting, turnaround planning, and interim management. 1997: Indoor billboard advertising company, placing ad frames in "captive" spaces for tourists and local residents. 1994: High-end ad-funded lifestyle, fashion, and socialite magazine for tourists. 1992: Ad-funded business information guide with zero-cost registration for local and foreign businesses, and non-profit organizations. 1990: Cofounded and co-led the Aruba Jazz & Latin Music Festival.
Which were the challenges you had to overcome?
Michael Halley: My main challenge to overcome is time. Not just time to do the work and move the company forward. But also quality time for myself, for my family, and for others around me in my community, including my team. The best way to overcome this challenge for me has been to plan and schedule as much as possible, but keep an open mind and be flexible with regards to unexpected developments (work and play), and to "look up from the grindstone" frequently and pay attention to those around me who need my time or want to give me their attention.
Key learnings as an entrepreneur
Michael Halley: For me, it is and has always been the team. Engaging people that get it, see the path to the vision with you. People that you enjoy working with and they with you. Their background, expertise, and experience in their domain are also important to look for and work on. As a leader, staying focused on sharing the vision and keeping everyone on point for the strategy breeds ownership of results. Cultivating relationships and a team culture of collaboration and getting it done will power the velocity of growth.
Anything else you would like to share?
Michael Halley: This particular startup experience for me, coming from working with several VC and PE firms in various scale-ups and taking them to exit specifically, is different and energizing now that I'm building it all from the ground up and not with a major exit in mind.