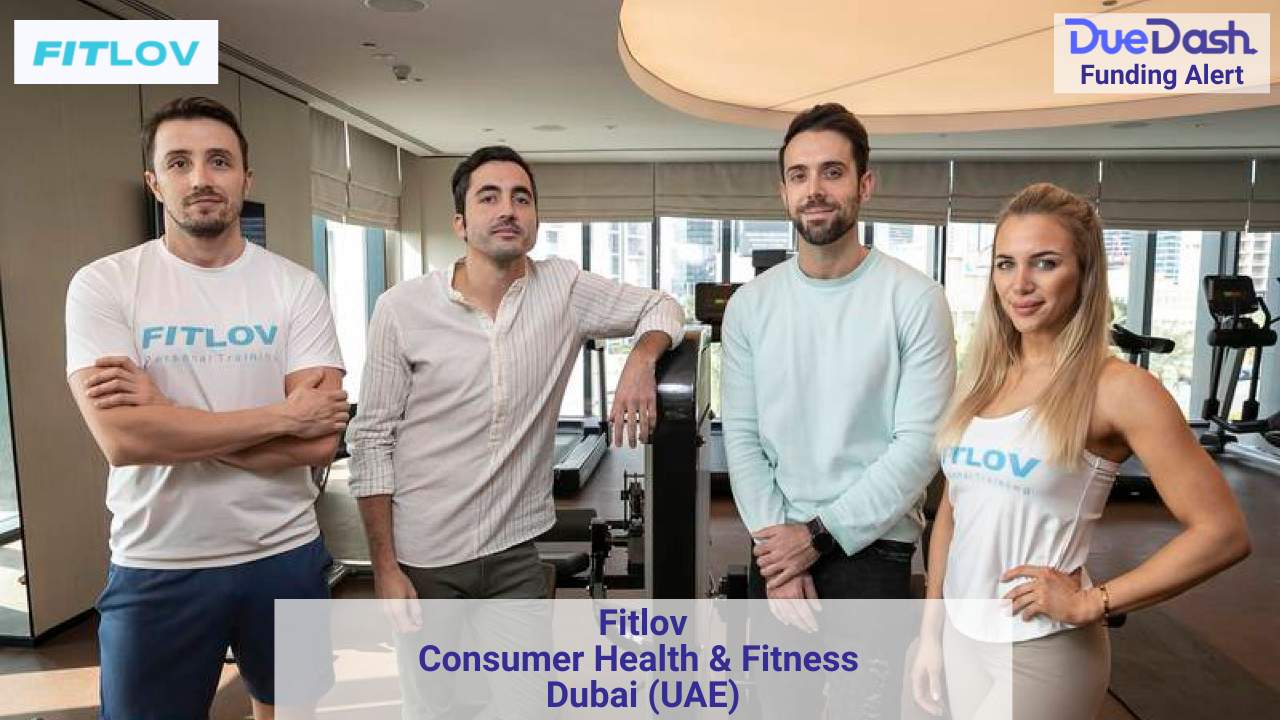 Fitlov app is a two-sided platform connecting fitness & wellness trainers with users needing personal training to achieve their health & fitness goals.
Trainers today face very tough employment conditions in gyms, and as freelancers they waste time & money from underutilization, travel time and lack of digital tools. On the other side, consumers face a non-transparent market, with no flexibility and a very manual offering to manage all processes related to their personal training.
The app offers trainers on-demand based on geolocation, covering all types of fitness & wellness services (personal training, yoga, boxing, sports massage, etc). Fitlov takes a commission of ~15-20% and is the preferred choice for freelancers in the field, since they get much better work conditions and an optimized time and productivity.
Fitlov is available in Dubai, Abu Dhabi & Sharjah. They have 300 trainers registered and ~3,000 users (out of which 200 active clients).
To check their data and data room, check Fitlov on DueDash.
Relevant trends
1) Fitness & Wellness is growing faster than ever globally (12% CAGR) and regionally in the Middle East where fitness participation rates are catching up quickly with mature markets.
2) On-demand economy is booming, and so are many apps for home services.
3) Shift in the mindset of fitness & wellness professionals – Nowadays the good trainers want to be on their own, and have their own business; Fitlov helps them do that as they give them their own e-commerce infrastructure powered by a very user-friendly app.
Previous funding
USD 500k in June 2021 from John Tsioris, reknowned tech entrepreneur in the Middle East. Valuation of 3.1M USD pre-money.
The deal terms
USD 400k using SAFE agreement with 10% Discount if next round is closed before Feb 2023, 20% discount if it is afterwards.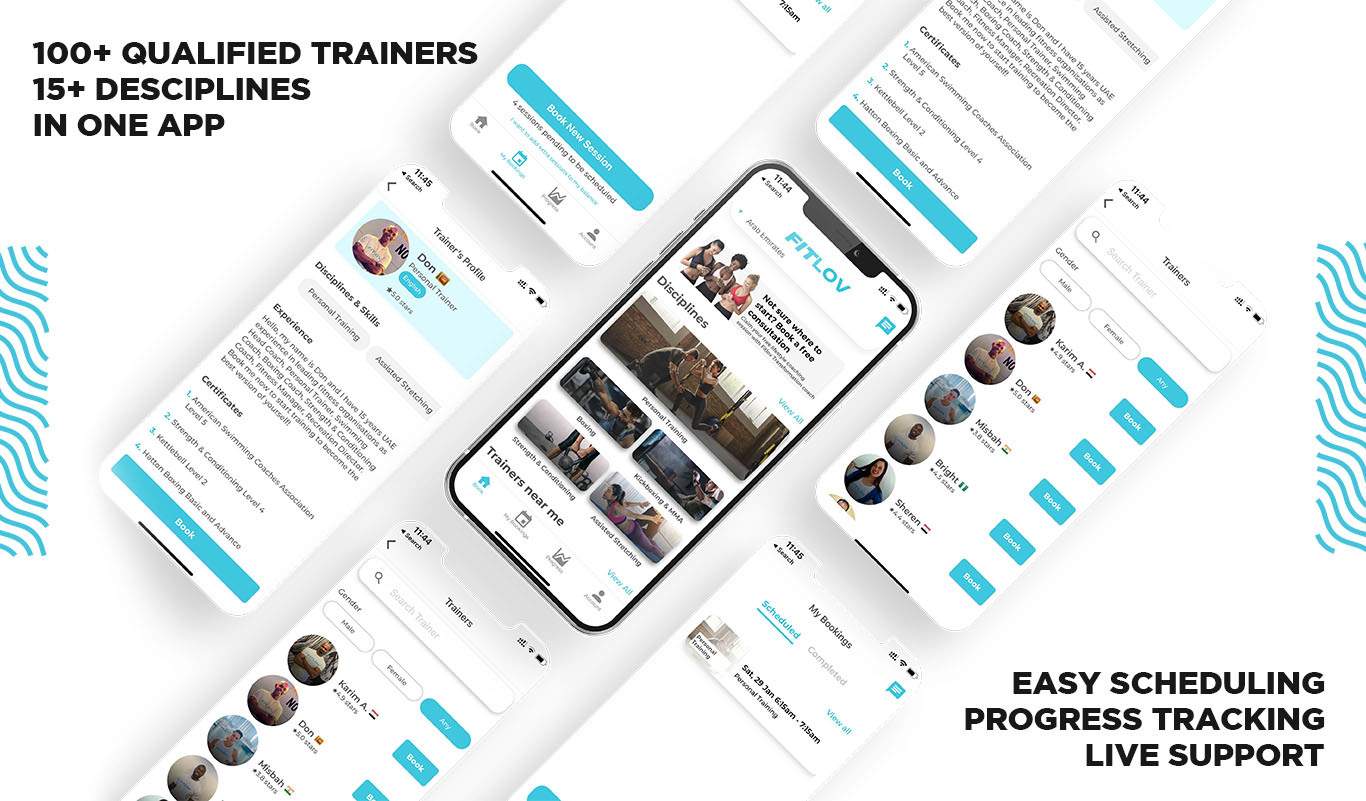 Funding signals!
The team
Diverse and experienced team that has been fighting for this project for 3-4 years now. They combine a good mix of business & management skills with Operations, Marketing & Technology.
Market potential
TAM of USD 2 Bn in GCC including personal training and other wellness services delivered to your home.
Timing
Multiple trends make the timing perfect. On-demand service apps are booming, demand for fitness is growing, and trainers are looking for ways to be more professional and digital.
Traction
Tripled revenues year on year, 16,000 sessions delivered so far, great unit economics (LTV=2.9 CAC and has room for further improvement), more than 100 trainers active with 500 in the backlog.
Technology
In-house tech team, very advanced product superior to the competition and to similar startups in Europe / USA.
Want to learn more and see if the startup fits your portfolio? Check out Fitlov and connect with them on DueDash.