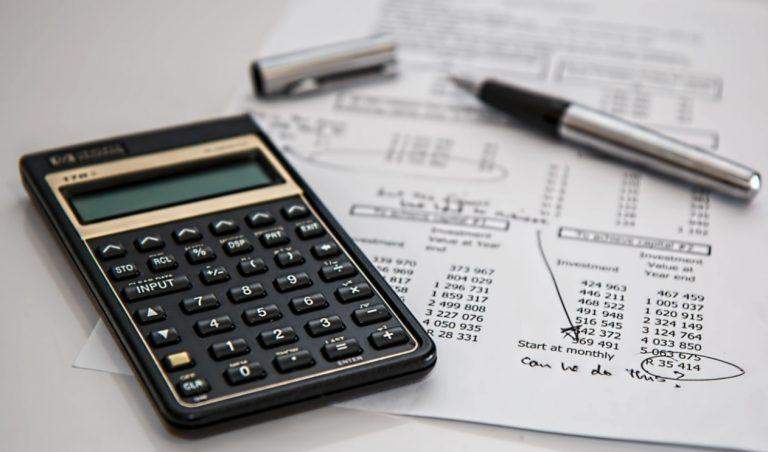 India has seen a tremendous surge in start-ups in last 2 to 3 years in various sectors. Startups are considered as one of the most key part of the economy by both public and government, it is due to such startups- innovation, new products, ease of living and economy of the country can flourish to a new level but, at the same time it could turn into a catastrophe if these startups are not managed well. Startups just like other major corporations have to focus on all the areas of business to improve and grow. Some of the major areas that a startup needs utmost importance are:
1. Operations
2. Marketing and Branding
3. Finance and Accounting
4. Taxes and compliance
5. Legal
6. Human Resources.
Most of the entrepreneurs believe focusing only on operations in a startup will lead it to their mission and vision, but one must note that Finance and accounting is the backbone of any business enterprise.
Following are the few examples of Startups that have failed due to obstacles in finance & accounting:
1. Company: Just Buy Live Various reports claim that Just Buy Live may have shutdown due to an unscalable business model and negative cash flow.
2. Company: LeSports The Hong Kong-based sports streaming arm of cash-starved mainland Chinese conglomerate LeEco closed on Thursday night because of "overdue rent". LeSports HK confirmed its shutdown amid other problems – the Consumer Council revealed it also received 30 subscription-related complaints against the troubled company.
3. Company: Singulex During a two-week jury trial held in Charleston, South Carolina, the government introduced evidence that [HDL and Singulex] paid physicians remuneration disguised as processing and handling fees for each patient they referred to two blood testing laboratories: Health Diagnostics Laboratory Inc. (HDL), of Richmond, Virginia; and Singulex Inc., of Alameda, California.
4. Company: Think Labs Interviews conducted by the Financial Times with several former employees have painted a picture of an organisation that pursued growth too aggressively, falling back to earth when its profits did not meet its vision.
Instances where Finance & accounting play a key role:
1. Manage payments and receipts
2. Manage Vendor & Creditor statements
3. Get funding from Investors
4. Get loans from banks
5. File compliances with Governments
6. Keep track of assets and liabilities; and many more.
This is an area where it is involved right from the beginning of a new enterprise till the very end of the business. Most of the entrepreneurs believe that they could manage Finance & accounting on their own without any help from experts due to budget constraints, but I always suggest to either hire Accounting professionals to do their finance work or outsource the finance operations to the experts (if hiring in-house accounting professionals is expensive). This will help management in overseeing the finance department without loosing focus on operations & finance at the same time.
However, some small enterprises who are bootstrapping are not able to outsource the finance work as it does not fit into their budget, these enterprises can perform the following basic finance work to cope until its budget can afford to outsource or hire:
1. Prepare a budget including all the expenses which are expected to occur within the next 30 days and 12 months.
2. Maintain a separate bank account for the business.
3. Prepare a list of transactions made for each day including the following:
– Cash (Receipts and Payments).
– Incomes & Expenses.
– Debtors & Creditors.
– Assets & Liabilities.
– Taxes.
4. Maintain Ledgers for each customer & vendor.
5. Maintain list of assets purchased.
6. File all the invoices issued and received.
However, above steps are not the complete process but it would help themselves facilitate financial process on a temporary basis up to 3 months.
Conclusion
Finance & Accounting is a sophisticated process involving complex decision making of which Accounting Standards to be followed, maintain practical exposures in handling processes like invoices, journal entries, taxation & banking and manage the financial reporting of an enterprise in accordance with applicable law.
In short "Finance & Accounting is the reflection of the enterprise in a monetary sense.
Originally published by Kamalakar ks.