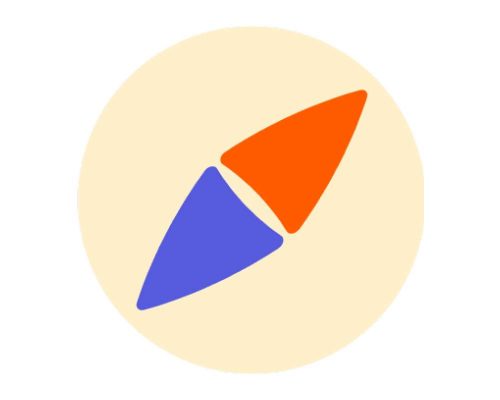 Sales incentive management software
Startup discount for

Xoxoday Compass
Compass is a sales incentive management software that lets you manage and automate sales incentive programs, from launching incentive plans to calculating and disbursing incentives. It enables businesses to motivate sales reps with real-time visibility into performance, commission information, and on-time payouts.
About the deal
Our
Xoxoday Compass

deal for you
Learn more about the deal and how you can get your startup discount.
Deal highlights

Xoxoday Compass is the most user-friendly gamification software to accelerate sales engines. Get a 20% off your first year's subscription up to $26k for 500 employees and $100 in reward credits. Schedule a demo with our engagement expert to claim the offer and get a free Compass tour. Visit Xoxoday Compass.

Target groups

Sales Leaders, Business Head, Head of Incentive and Commission planning, Sales Operation Manager, Trade Marketing Manager.

Eligibility criteria

You need to have an active DueDash Investor Relations account with +70% profile completeness.
Get your deal
Apply for
Xoxoday Compass

discount!
Fill out the form below to apply for your discount. We will come back to you after reviewing your submission.
Sign up for free and start
fundraising

like a pro
Connect with investors, share your data and keep them updated about your startup's progress. All in one platform.
Learn more
Product images
You want a sneak peek of the product's design? Sure, take a look here!