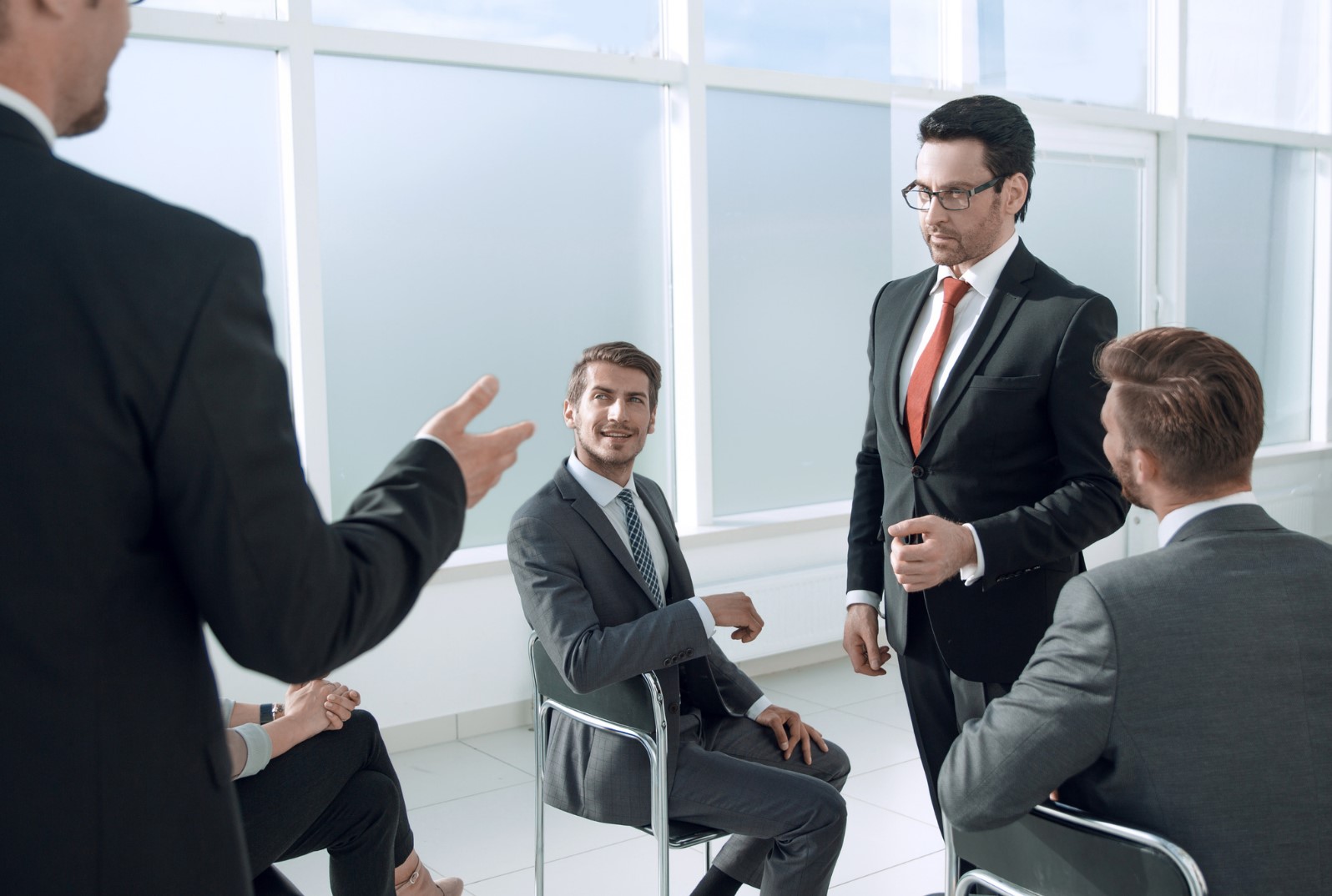 Securing funding for your startup can be a huge achievement. Remember that getting funding is just the first step in scaling up and growing your business. Building and maintaining strong investor relations is a key part of this journey.
The function of investor relations, or IR, is to manage relations between a company and its investors. In order for it to work, communication, transparency, and trust must be maintained in both directions.
Investors should receive regular updates about the company's performance and future plans, along with the chance to provide feedback.
Brief history of investor relations
The term Investor Relations refers to the relationship between companies listed on a stock exchange and their (potential) shareholders (IR). Even though startups are young and private companies that have not yet gone public, their external investors are extremely important to them, even if they are still young and still private. It is estimated that a startup engages with 15 to 20 investors at a given point of time, based on our research. It is important to note that the complexity of engagement increases as funds are raised, the number of investor communications increases even if they only contact a small number of investors at a time.
During the course of the development of this relationship, communication and the exchange of information between both parties play an important role.
In listed companies, IR is characterized by formal communication either by internal resources or outsourced to agencies. There are numerous legal requirements in place (e.g. German Stock Corporation Act); there are many potential shareholders and institutional investors, and there is a focus on individual major shareholder reporting, neutral communication with an emphasis on historical data with underlying controls, and financial key figures.
For startups which are non-listed companies, investor relations communications have their own complexities. In terms of IR communication, there is a blend of formal and informal communication, catering to the specifics that investors desire or have communicated or have laid out. Startup investors may receive different reports based upon whether or not they have already invested or if they are potential investors who have the option of investing. A non-neutral communication regarding present and future related reporting may well be necessary for a specific group of investors. Such communications may include both strategies-oriented statements on the future development of the company as well as a non-neutral communication focussing on present and future related reporting.
Investor relations are key to success
It may be confusing for startups to understand why investor relations is important. Imagine investing in investors as a strategy. Investing in strong relationships has these benefits:
Trust and credibility

are built with existing and prospective investors through strong investor relations. The probability of investors investing in a company and staying invested is higher when they trust and believe in the company.

Moreover, potential investors

can also be added to startups through strong investor relations. Investors are more likely to invest in a company if they see that it is transparent and responsive to their questions and concerns.

Updating investors

about the company's performance and future plans is part of investor relations. With this information at hand, investors can make more informed decisions when making investment decisions.

Communication and transparency

between the company and its investors are also enhanced by strong investor relations. By doing this, misunderstandings can be avoided as well as potential conflicts can be avoided.
Kick start your Investor Relations with these easy steps
In order to get started with investor relations, here are some easy recommended steps for startup founders:
Set goals, identify your target audience, and develop key messages for investor relations. This plan should also include regular investor updates and communications.
Respond to investor questions and concerns in a transparent and timely manner. Several methods can be utilized to accomplish this, including regular investor updates, video calls, and face-to-face meetings.
Automate and streamline investor relations by utilizing technology and tools. DueDash has an investor update feature that can be used in conjunction with investor management software, CRM tools, and investor CRM services.
Engage investors by understanding their interests and building relationships. A number of channels are available to achieve this, including networking events, social media, and other platforms.
Listen to feedback and make changes if necessary. A successful investor relationship is a two-way street that requires constant communication and collaboration.
Scaling and growing a startup requires effective investor relations. In order to build long-lasting relationships with investors, startup founders should develop an investor relations plan, be transparent and responsive, utilize the right tools, build relationships, and remain open-minded.
It is also possible to automate investor relations by using tools and services like DueDash, helping busy startup founders save time and effort.
You want to start taking your investor relations to the next level or get support? Let's have a chat.