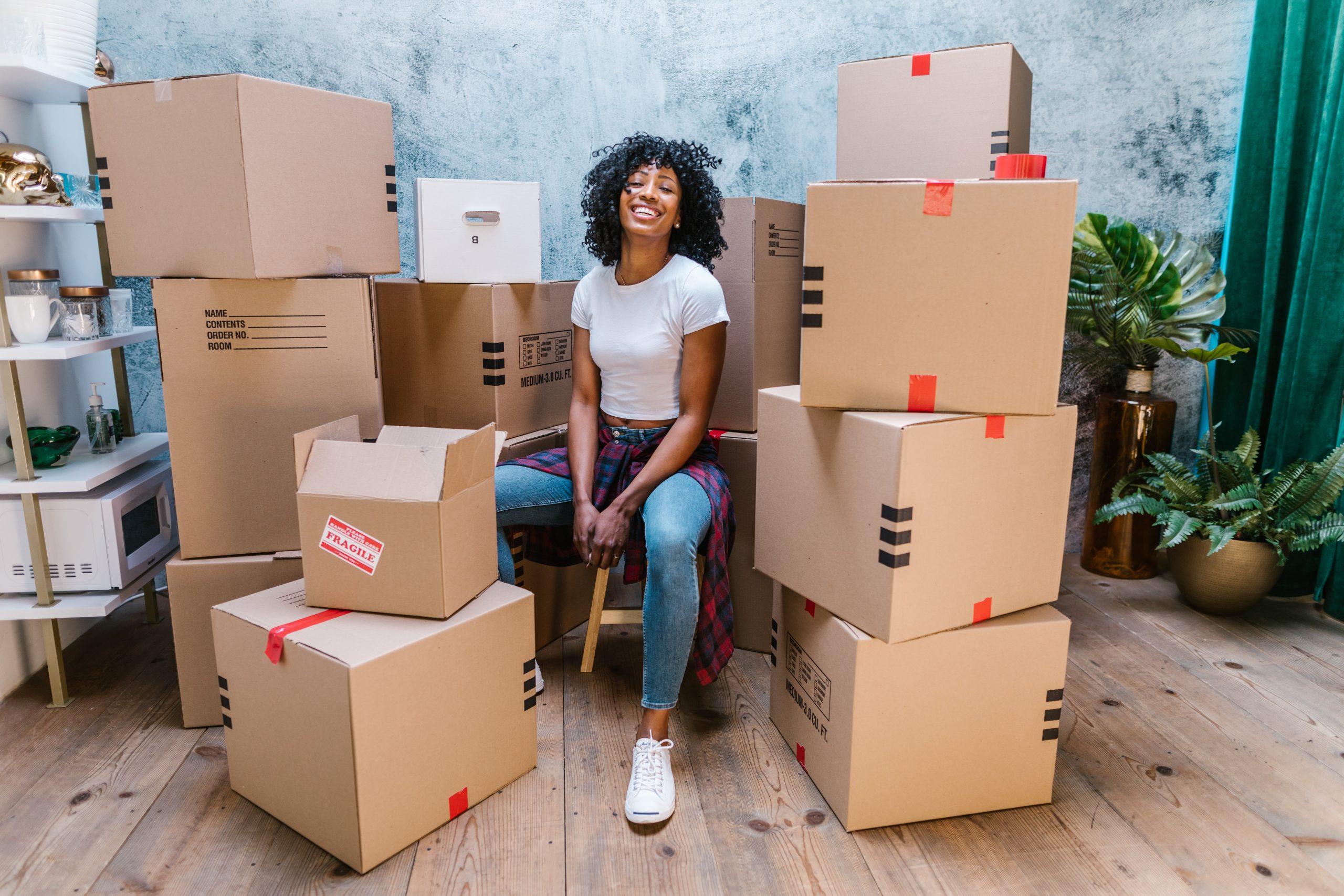 Today we are announcing the moving of our DueDash Community platform to other DueDash platforms on 1st of April 2022. Our Google and IOS Apps will not be available after. Two years ago, it was started to teach founders how to build qualitative investor relations and fundraise and connect you with investors.
Now that we have launched our Investor Relations platform and other support elements, we have seen great engagement there from your side. This means that the purpose of the community is fulfilled through our other, more focused platforms.
Check out our DueDash toolbox to find the support you need and engage going forward:
Qualitative investor relations and fundraising. Connect and collaborate with investors and startups on our Investor Relations platform
Learn how to build an investable business and deal with investor curveballs on our Education platform
Informative articles and stories on startups in the blog and media section of our homepage
Discounts and credits worth up to 100,000 USD for startups through our deal page
Upcoming events are shared on our DueDash landing page (Scroll to the landing page) as well as through our newsletter
It has been a great journey with you on this Community platform and we are excited to continue building qualitative investor relations and investable startups through our DueDash toolbox.