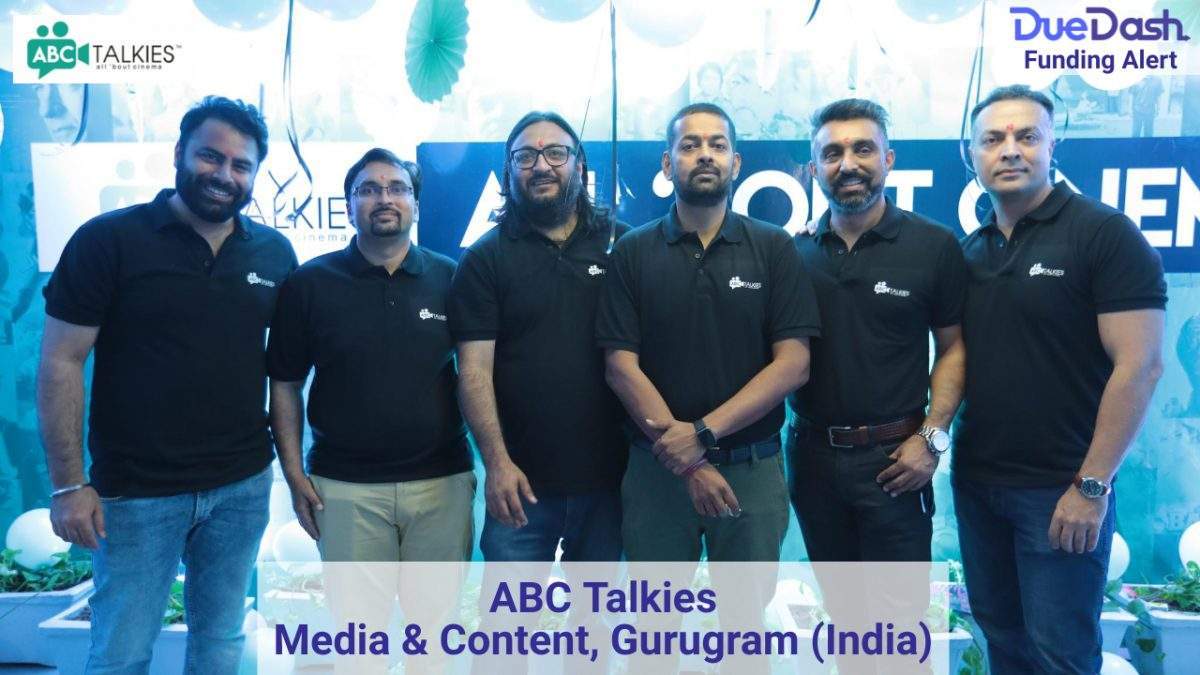 ABC Talkies is a unified marketplace for the entire film & AV industry with OTTs, corporates, production houses & brands, and consumers/viewers as its potential customers. It is a film-dedicated streaming platform that allows free onboarding and monetization for filmmakers along with a host of value-added services including selling/licensing to other OTT platforms backed by performance data.
Viewers on the other side are spared from any monthly/yearly commitments and they only pay for what they consume.
To check their data and data room, check ABC Talkies on DueDash.
Short format and regional content is exploding
Of the 4000 feature films and 10,000+ short films produced in India only about 20 percent are able to monetize through theatres, OTTs and DTH. The remaining 3000 feature films and 8000+ short films have no option except YouTube to showcase themselves.
As for viewers, of the 800 Mn Internet users in India, only 77 Mn subscribe to OTT platforms. In retrospect, >451 M refrain from subscribing to multiple OTTs for various reasons. However, there is a very strong desire amongst this group to watch premium content given the option of PPV.
This demand and untapped opportunity for monetization combined with the explosion of new content, especially short form, and regional content, create great opportunities.
Series A startup with successful seed financing
The team has raised 272K USD raised so far diluting 5 percent equity, now they are in their Series A round.
Talkies is raising 1M USD at 7,95M USD valuation via convertible debentures or other instruments.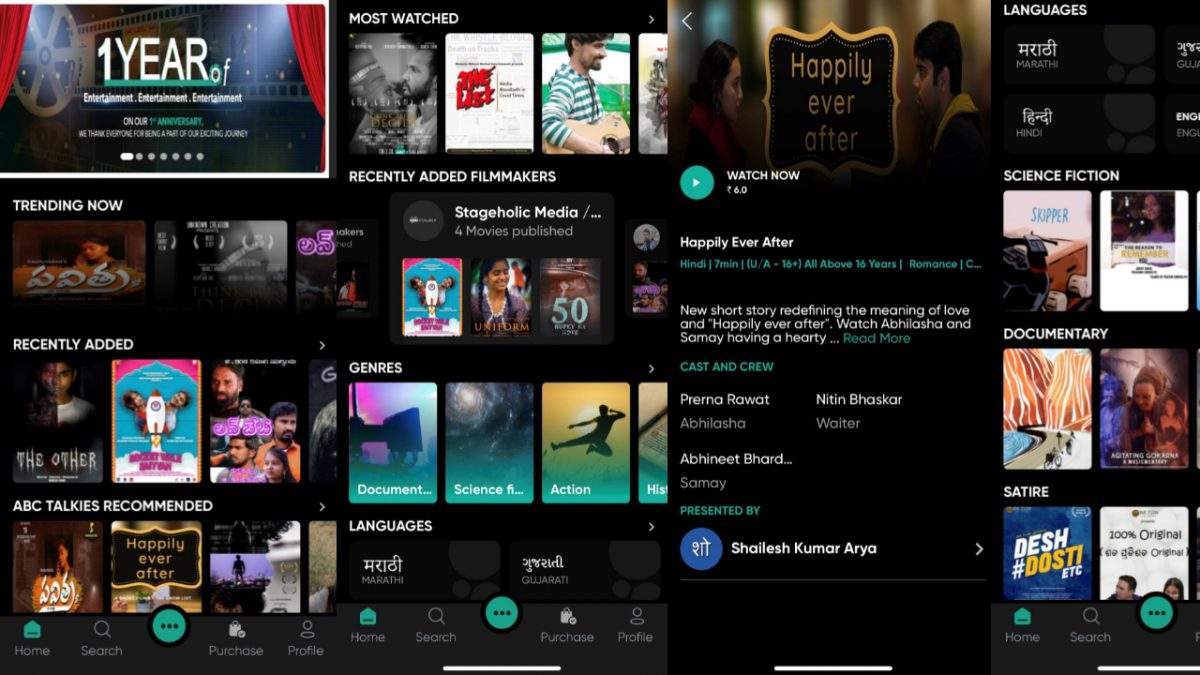 A skilled team of industry professionals
The founder collective bring on the table 35+ man years of experience in the Media and Entertainment industry along with a good network.
A potential TAM of 567M users or 5.6B USD makes it a very lucrative opportunity to tap.
Market trends and competitor focus create a unique niche
The timing is perfect as both production and consumption of films are on the rise in India and globally spurred by the pandemic. Being in a niche area without competing with mainstream OTTs like NETFLIX, PRIME VIDEO, etc make tremendous business sense.
Strong growth since launch
Since starting its user acquisition drive in Jan 2022, the platform has been growing 100 percent M0M.
It has already onboarded 371 filmmakers who have uploaded 310 films, none of which are acquired through financial commitment.
Want to learn more and see if the startup fits your portfolio? Check out ABC Talkies and connect with them on DueDash.