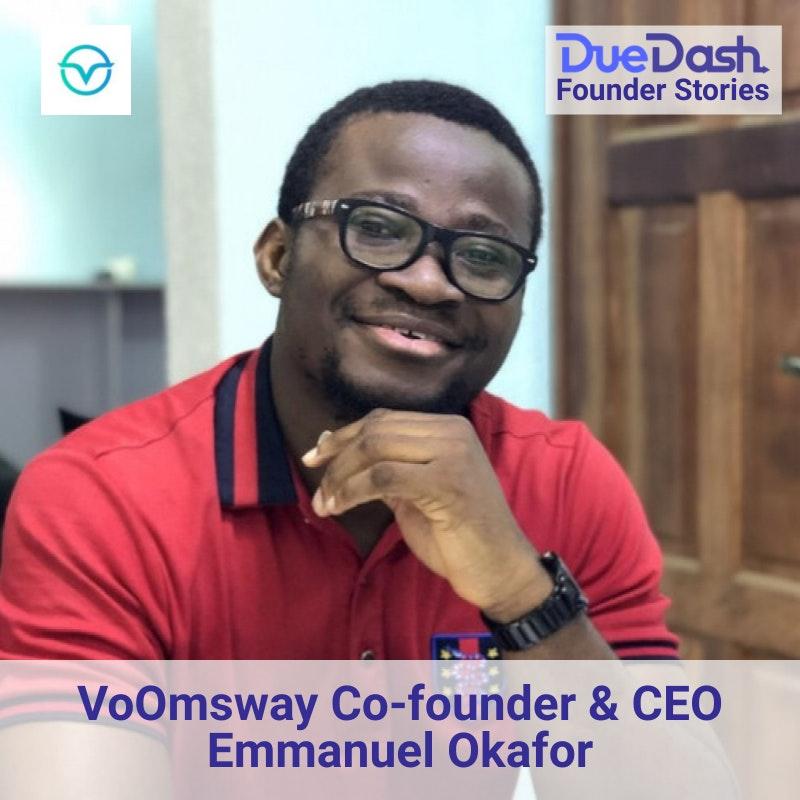 VoOmsway, a team of eleven, helps transportation companies in mining their data collected over time, interpreting and presenting them in user-friendly and understandable forms to draw future inferences to ensure optimal safety and profitability of the business.
Voomsway: Back in Emmanuel's university days, he and Kingsley (the CTO) had a knack for technology as a whole, which gave birth to their friendship. They shared the same passion to leverage technology in solving complex problems which individuals faced regardless of the industry. This drive pushed them to apply for quite a number of technology competitions back then in school and they always emerged tops.
Upon graduating, they worked with the same companies and handled the same projects. Chijioke (who had been my childhood friend and now the COO) was introduced to Kinglsey and this helped us craft better ideas and strategies for VoOmsway.I have known Mr. Femi (the IE) for seven years and finally introduced the team to him 3 years after we crossed paths and he came on board to collaborate with us on the VoOmsway Project.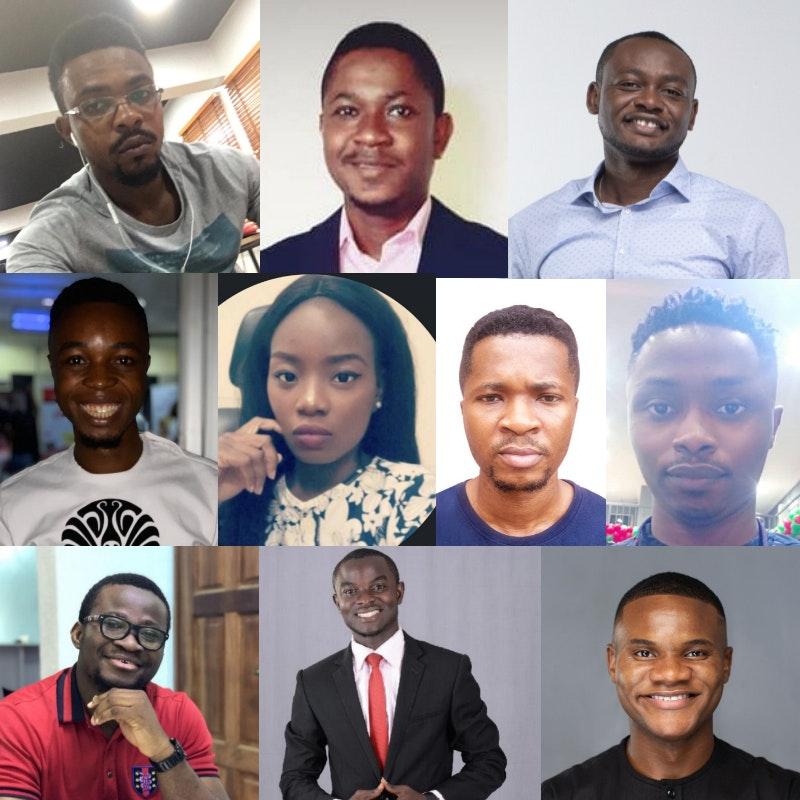 Voomsway: We have been bootstrapping among ourselves, but have received an angel investment of $30,000 for 7.5% equity.
How did you become an entrepreneur?
Voomsway: About 5 years ago, I attended a function in another state and when it was time to return to my state of residence, I had a difficult experience because I had to check different road transport terminals within that state to book a return ticket. Unfortunately, I could not purchase any ticket for the day and time so I desired to return home. Upon finally getting home, I began pondering how to solve the transportation lapses road transport companies are faced with. The answer I derived was the birth of Voomsway.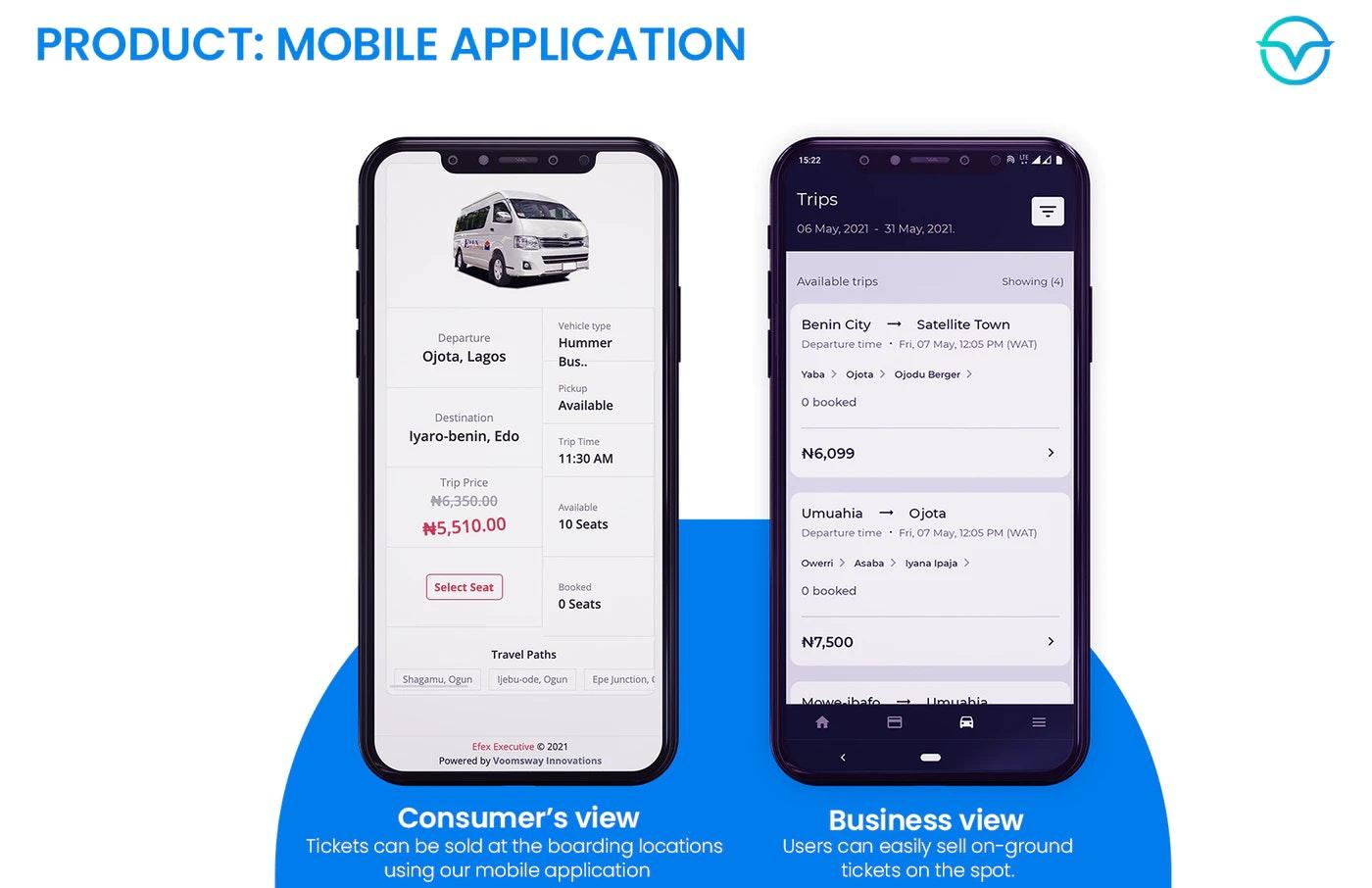 What challenges did you have to overcome?
Voomsway: The challenge we overcame was how to catch up with new technology innovations. Technology Innovations spring forth regularly and keeping tabs on them with the intention of improving our services is another obstacle that we faced.We study and research trends in the tech and road transport industry, to develop new features to suit their current and future needs.
Cybercrime and data theft is an obstacle for companies that require and handle confidential information as we do. In addressing this obstacle we ensure standard cyber security procedures and comply with data regulations. We understand that every business has its obstacles, we constantly remind ourselves of our obstacles and prepare to resolve them while remaining resilient and focused to achieve our goals.
Entrepreneurial lessons to learn
Voomsway: As an entrepreneur of a startup, one major thing that keeps me going is the "Never give up spirit". No matter how difficult and slow things seem to be, remember this is your business and you are accountable to yourself, your staff, clients, investors, nations, those who believe in you, your family, and your children. This keeps me going and makes me never give up.
Anything else you would like to share?
Voomsway: We have commenced the development of Voomsgo, a marketplace that focuses on assisting users' requests for a dispatch rider and has to pick up and deliver executed properly.Users are faced with the challenge of having multiple riders contact to call one after the other till there is a close-by or readily available rider to run errands or pick up items.
This platform solves this problem by ensuring that at every point in time, a customer is serviced with the most readily available dispatch rider, and this helps in bridging the gap between the pick-up time and delivery time. It solves a major problem and would definitely improve trading (E-commerce) and allow people to trust the process of pick up and delivery.